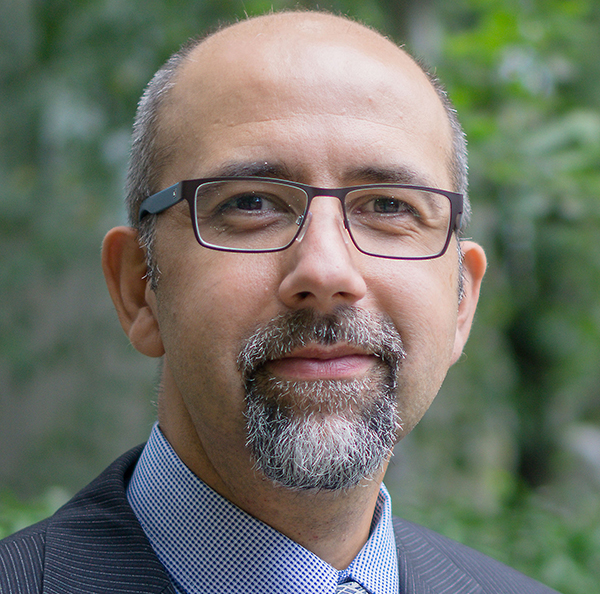 The municipality has found its next head of infrastructure and engineering.
Edward Soldo will join the executive management team later in January, filling the role of general manager of infrastructure and engineering.
He replaces Thomas Kelly, who left the municipality in mid-March. Kelly was initially selected as C-K's new CAO in November of 2021, but ultimately, he and the municipality parted ways less than four months later.
Chris Thibert and Ryan Brown alternated as alternating temporary GMs in the department in the interim.
Chatham-Kent's CAO Michael Duben said Soldo is a great hire.
"Edward is a professional engineer who comes to us from the City of Hamilton where he held the position of Chief Roadway Official. With prior leadership and management positions with the City of London, the City of St. Thomas, the County of Haldimand, and the Region of Halton, Edward brings considerable experience in transportation, operations, asset management, construction, drainage and other public works disciplines," Duben said in a media release
Soldo's pedigree includes an engineering degree from McMaster University, a diploma in public administration from Western, and a master certificate in municipal leadership from York University.
He is also the district director for Canada with the Institute of Transportation Engineers.
Soldo will start the new job Jan. 17, Duben said.
"Many thanks and much appreciation is extended to both Chris Thibert and Ryan Brown who have done a remarkable job alternating the role of acting general manager for the last nine months," Duben said. "I would also like to recognize and thank Tomo Matesic from Entegrus and Tim Sunderland from our Public Utilities Commission. Both of whom, working along with myself and HR, played an integral role in the recruitment process and demonstrated a true commitment to the ongoing partnership between our respective organizations."