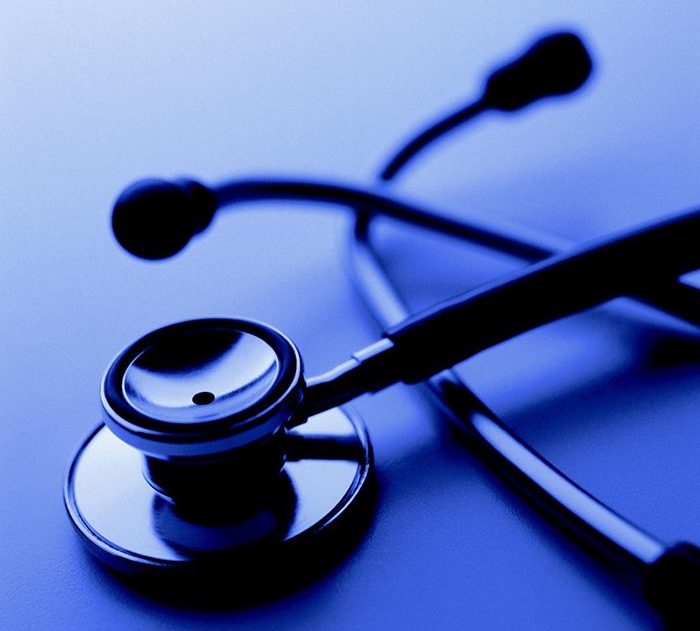 Three new physicians are joining the Chatham-Kent Health Alliance hospitalist program.
The trio includes Dr. Garrett Mosey, Dr. Diondra Miller and Dr. Areej Alvi.
"We are very pleased to welcome our new physicians to our clinical team and the community of Chatham-Kent," said Dr. Pervez, CKHA chief of staff. "Their contributions to our programs and services will be a great addition to CKHA and help us further our commitment to delivering patient and family-centred care.
Mosey joins the CKHA after practicing as a hospitalist at Woodstock General Hospital for the past six years. He attended the University of Guelph and earned his Biomedical Science degree, Honours with Distinction. He went on to earn his Doctor of Medicine at the Schulich School of Medicine at Western University.
Miller comes to CKHA after completing an Internal Medicine Residency at the University of Toronto. She completed an Honours Bachelor of Science in Microbiology and Immunology at Dalhousie University in Halifax. From there, she earned a Doctor of Medicine with first-class honours at the Royal College of Surgeons in Ireland before returning to Canada.
Miller said she's looking forward to being part of a smaller community, after coming from Toronto.
Alvi attended the University of Toronto and received a Bachelor of Science, Honours in 2013. She later earned a Doctor of Medicine from Memorial University of Newfoundland and then returned to Ontario to complete Family Medicine Residency training at the University of Ottawa.
Alvi completed a hospitalist fellowship with Sunnybrook Health Sciences Centre and then practiced as a hospitalist for Trillium Mississauga Hospital for the past two years.