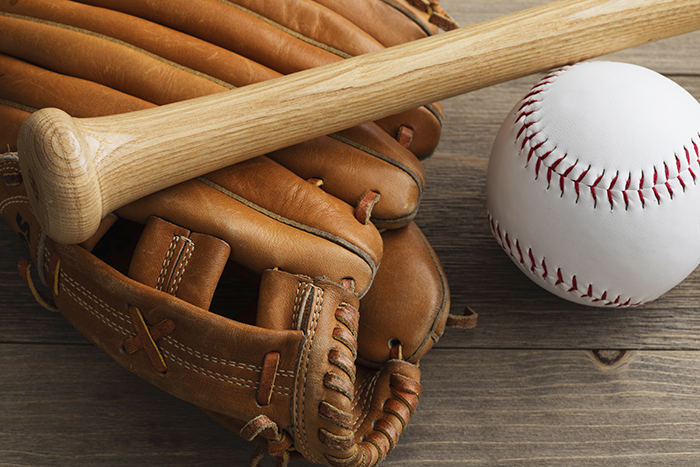 At a glance, one wonders why a man from Trois Rivieres, Que. wants to run a baseball team in Chatham.
Chatham is nearly 1,000 kilometres away from Dom Dinelle's hometown, yet the man has committed to bring an Intercounty Baseball League team here.
Again, at a glance, it's a head scratcher.
But then you hear Dinelle speak. He is incredibly passionate about the sport and has fallen in love with Chatham.
For 15 years, Dinelle has looked for ways to found a professional ball team. This after a dozen years playing the game at a professional level himself, followed by time as a major league scout, and a coach in pro ball.
He lives baseball, pure and simple.
"Baseball has been a passion for all my life," he told a gathering of media and supporters Friday in Chatham at a team kickoff event.
In terms of baseball, he can certainly pick many places with a lesser pedigree as Chatham. Ferguson Jenkins, Baseball Hall of Fame pitcher. Doug Melvin, longtime front-office executive in Major League Baseball and former pro ball player. Bill Atkinson, former Major Leaguer with the Montreal Expos.
All from Chatham.
And two of the three, Jenkins and Atkinson, are on board with Dinelle with the new club. Melvin is still in the Major Leagues, involved in the front office of the Milwaukee Brewers.
Dinelle has passion and experience, while Jenkins and Atkinson lend their pedigree. The still-to-be-named team (you can have a say in that) will play its home games at Fergie Jenkins Field, adding another level of activity for the community.
They expect to play upwards of 25 home games a season, bringing in additional tourism, and providing people with another entertainment option in Chatham-Kent.
The team will not take to the field until 2024, but next year will prove to be a very busy one for Dinelle and company. The anticipated expense of running an Intercounty club is about $400,000 a year, so they'll be in the hunt for corporate sponsors.
On top of that, the team has to establish a roster. It's starting from scratch, so that is a daunting task.
There is a long way to go, but if Friday's passionate kickoff was any indicator, things are well on their way.