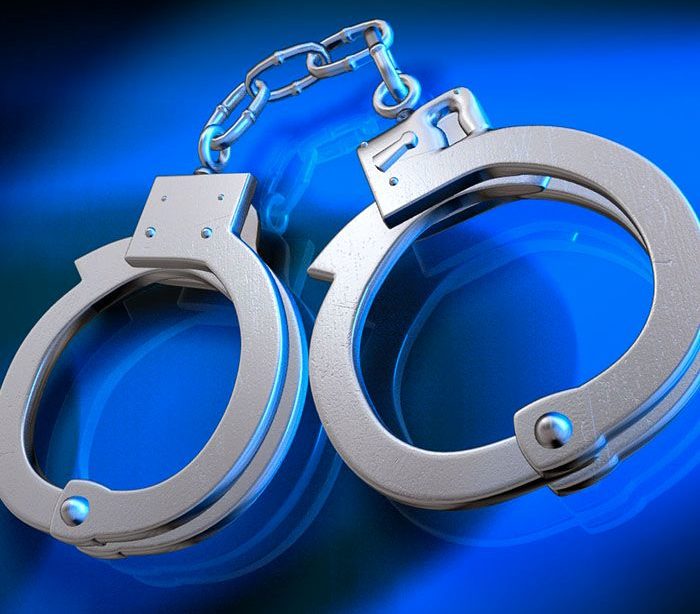 Identity theft
A Blenheim man faces fraud and other charges after someone tried to open bank accounts in another person's name, according to Chatham-Kent police.
A man successfully opened an account on Dec. 11 in someone else's name, but he apparently went to the well too often.
Police say that a couple days later, the man attempted to open another bank account in person with TD on St Clair Street in Chatham using the same identification he used to open the online bank account. However, police say the man was known previously for fraud and the officers were called. 
Police found their suspect about 1:45 p.m. on Dec. 13. A search revealed he had identification and other documents of three other people, but with his picture. 
A 44-year-old Blenheim man was arrested and charged with identity fraud, three counts of uttering forged documents, and four counts of identity theft. 
Warrant arrest 
If you skip court, you might not want to draw attention to yourself. And, as real estate agents will tell you, it's all about location.
Just ask a 51-year-old man who police scooped up Tuesday.
Police got the call shortly after 4:30 p.m. for a report of suspicious activity in the parking lot outside of the courthouse on Grand Avenue in Chatham.
When police arrived, they found a 51-year-old Chatham man who was wanted on several warrants for – wait for it – failing to attend court. 
He was arrested and transported to police headquarters where he was held pending a bail hearing.