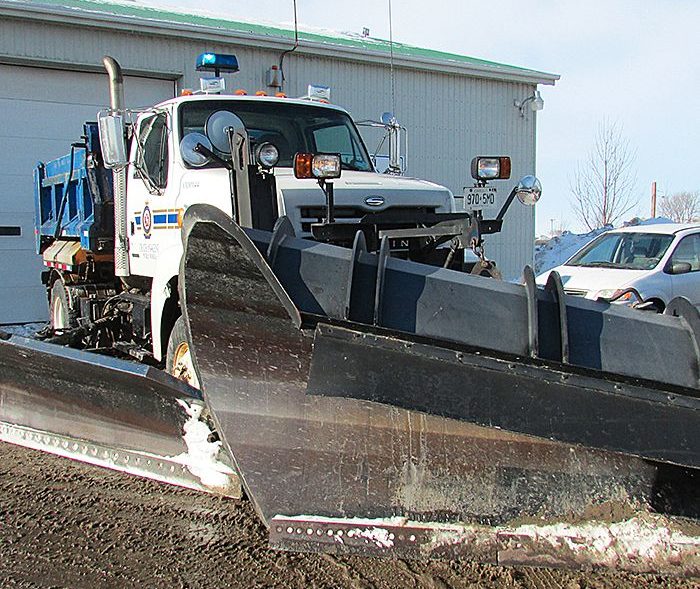 Chatham-Kent residents left no pun unturned recently in their submissions for naming snow plows.
Betty Whiteout received the most votes and led the field, as six of the more than 30 entries will adorn plows this winter.
After Betty Whiteout, Ctrl Salt Delete placed second, with Flurrie Jenkins, Harry Plower, Edward Blizzardhands and Scoop Dogg rounding out the winning names.
Once again, Chatham-Kent's Infrastructure and Engineering Services has partnered with WINMAR Property Restoration which is funding the plow decals.
One plow will be named in each of Chatham-Kent's six wards.