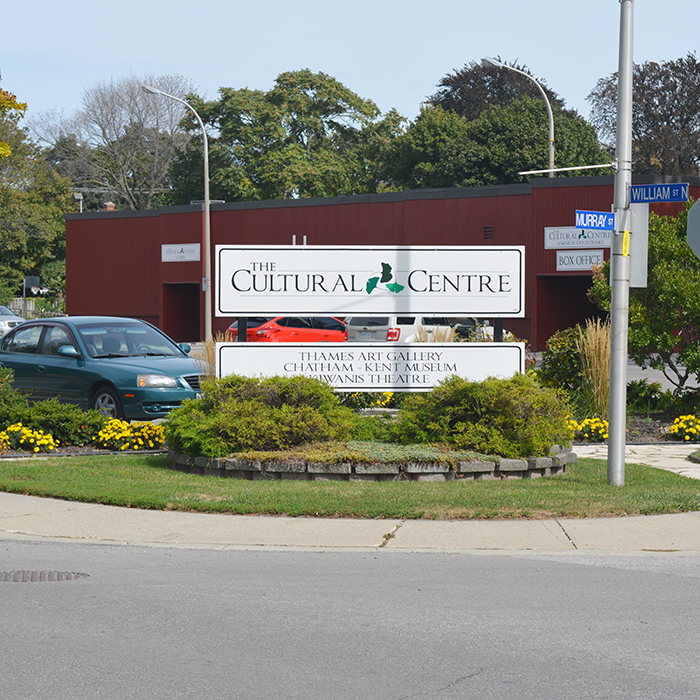 By Pam Wright
Local Journalism Initiative Reporter
Whether it's to invoke beauty or provoke thought, more public art is in the works for Chatham-Kent.
At a recent meeting, council approved the creation of the municipality's first ever public art policy.
The decision was reached following a presentation by Heather Slater, manager of arts and culture for Chatham-Kent.
Input from the public will be critical to the process, Slater said, as "consultation is absolutely key to a successful public art program.
"Public art is for – and often about – the community in which it lives, and to be impactful, it relies on the input of individuals from those communities," she said, noting the feedback gathered thus far has been "extremely supportive" of public art.
"Internal and external consultation will continue to guide us as we build a public art program for Chatham-Kent," Slater added, stressing that this will be a key component of each new public art call.
A survey on public art is now available on the municipality's webpage on Let's Talk CK. Officials are encouraging feedback so the policy can better address the new policy.
"We're looking for input on how to create a public art program unique to Chatham-Kent," Slater added. "We want to know what people think about public art and what they want to see in Chatham-Kent."
Council also approved the creation of a public art reserve. Funds of $33,826 from the divestment of the Blenheim Heritage House are to go to the reserve, along with an annual allocation of $40,000 from the TekSavvy bridge sponsorship fund for public art programming in 2024 and 2025.
Chatham Coun. Alysson Storey voiced her support for the policy.
"I see great value in a public art policy to formalize this," Storey said. "Great cities around the world, both large and small, have engaging public art pieces.
"I know communities in C-K can absolutely do the same," she added, noting the municipality is home to a vibrant arts community.
Next steps for the policy include the creation and initial meetings of core committees; the creation of a manual and guidelines for public art in private development; launch of the initial public art call for completion in 2023-24; development of a public art master plan and ongoing public consultation.
Council first directed administration to draft a public art policy back in 2014.