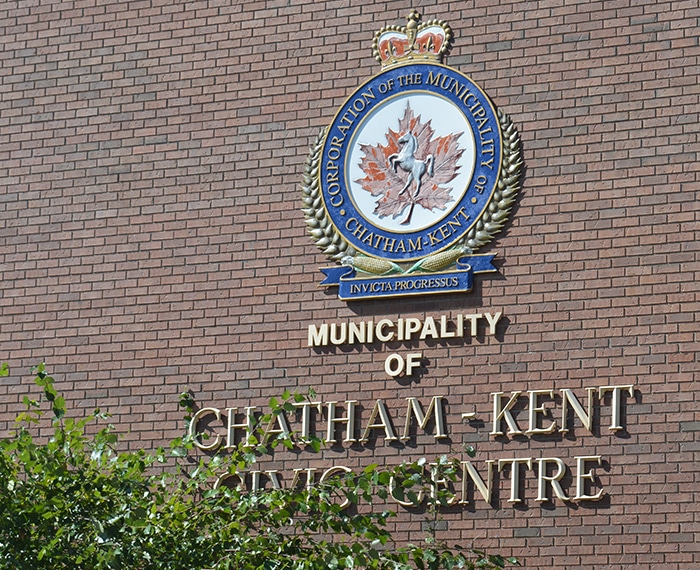 The Municipality of Chatham-Kent is asking residents what recreational and cultural projects they would like to see developed throughout the community.
Ideas can range from more sports fields, skate parks and splash pads to sculptures and public art displays.
To share your ideas and vote, visit Let's Talk Chatham-Kent at www.letstalkchatham-kent.ca/recreation-and-art-wish-list.
Use the map on the site to identify the community and ward in which you live.
Select your community (e.g. you live in Merlin, select "West Kent")
Review the list of ideas. If your idea is not listed, enter it. If your idea is listed, vote for it by clicking on the heart icon.
Results will be shared with the public in the coming weeks. Voting will be open until Dec. 9.