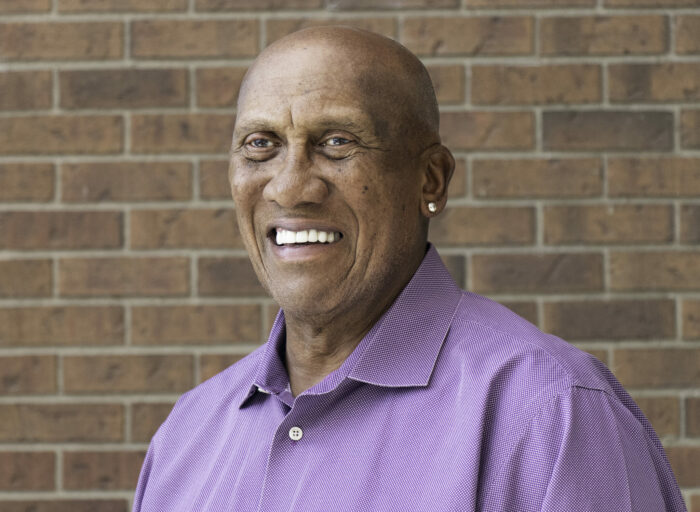 Chatham baseball legend Ferguson Jenkins is taking his own foundation to court.
Jenkins has hired the law firm of McKenzie Lake, as Fergie Jenkins Foundation board members are trying to shut down the foundation and appear hesitant to return elements of Jenkins' memorabilia to the man, according to a media release from the law firm.
Jenkins seeks to move the foundation to Chatham. It's currently located in St. Catharines. The Foundation serves to "memorialize the legacy of Jenkins' career, supports various charitable endeavours as well as to educate and inspire the next generation of Canadian baseball players," the law firm stated in its media release.
The fact Jenkins encountered resistance to the move "shocked and saddened" the Baseball Hall of Fame member.
With the matter before the courts, Jenkins has declined to comment at this time.
He is attempting to reacquire various memorabilia items.
Jenkins pitched for 19 seasons in the major leagues, won a Cy Young award and was a seven-time 20-game winner.