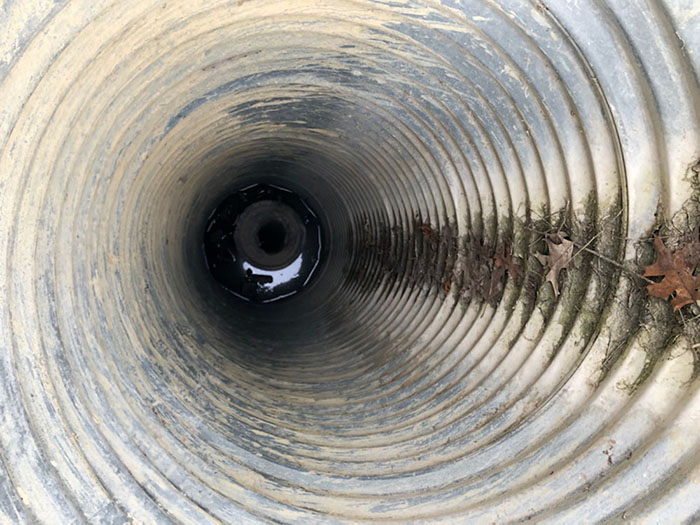 Editor's note: This is the second story in a three-part series from The Daily Commercial News that takes a look at what has been done since the catastrophe in Wheatley and the answers the were found deep below the ground.
By Mary Baxter
Special to The Voice
In December and January, heavy equipment and its crews rolled into Wheatley.
They were there to demolish buildings and excavate the site of an Aug. 26, 2021 explosion that had levelled one building in the town's core and caused irreparable damage to others. The blast also injured 20 people and triggered the evacuation of dozens of households and businesses in the surrounding area.
The demolition and excavation were not only essential tools for cleanup but also for finding answers to what caused the gas accumulation that had ignited the explosion. The only way to find out was to remove the infrastructure and — carefully — dig.
By the time the equipment rolled through Wheatley's streets, Golder Associates, the industry engineering consultant hired by the province, had already been working for months alongside municipal and provincial officials and companies it had contracted to find answers. The company did not respond to The Daily Commercial News' request for an interview.
Others in the team managing the emergency and investigation included municipal staff such as Chris Case, Chatham-Kent's fire chief, and Thomas Kelly, the municipality's then-manager of infrastructure and engineering.
Don Shropshire, the former chief administrative officer for Chatham-Kent, headed the local team. Also involved in leadership and technical advisory groups were representatives from the Ontario Ministry of Natural Resources (MNR) and Forestry as well as "several provincial ministries…and expert external consultants," Anita Tamrazi, an MNR spokesperson, says by email.
The province also contracted Theresa Watson, an industry consultant, to advise the municipality and the province on additional safety steps, such as determining the size of the evacuation zone over time and how wind conditions might affect the zone.
At a local public meeting in early November, Jennifer Barton, assistant deputy minister of natural resources and forestry, announced the remediation team had identified three areas of potential environmental concerns.
To read on, click here.