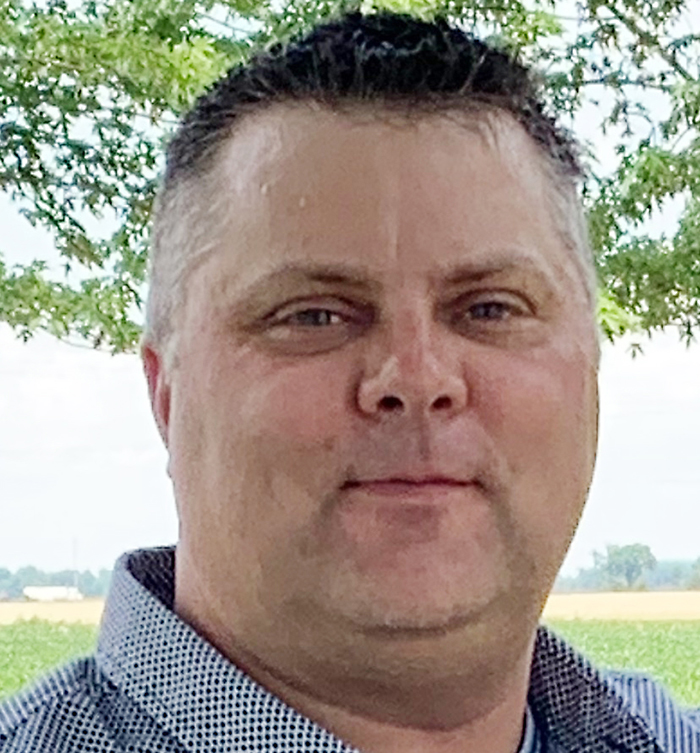 Why are you running?
I found myself wanting to give more and do more for the people of Chatham-Kent. I have lived in Chatham-Kent my entire life, and most of those years have been spent in South-Kent. I want to ensure that all small communities within the municipality, more specifically those within Ward 2, don't lose their identity.
What are the key issues?
We have a huge shortage of affordable housing and many residents are on the brink of being homeless. I feel that we can do better by rehabilitating and providing resources.
We need to have a better solution for all the stolen property, vandalism and theft within our municipality.
Population growth is outpacing the growth of industry, infrastructure, essential and emergency services.
I would also like to see more industry growth of good paying jobs to help balance the employment and housing needs of current and new residents.
I feel there is a disconnect between the rural areas and the "City" of Chatham. I want to work hard to find unity for all of Chatham-Kent and to facilitate change.
I also think that all rural areas must have high-speed Internet.
What do you hope to achieve if elected? 
To serve and get real results and not empty promises for all residents of Ward 2. Work with other councillors to unify Chatham-Kent and make our municipality a place that people want to live in and invest in.
What skills and experience do you bring?
I am currently a project manager and partner at Junctura Group Construction. My task is to work with the clients and ensure that all aspects of their projects are met. I work with city officials, other tradesmen/women and building suppliers to support Chatham-Kent.
Throughout my career I've always been the go-to guy, I've always been looked at as a leader. I understand and respect timelines and I've always been a good communicator.