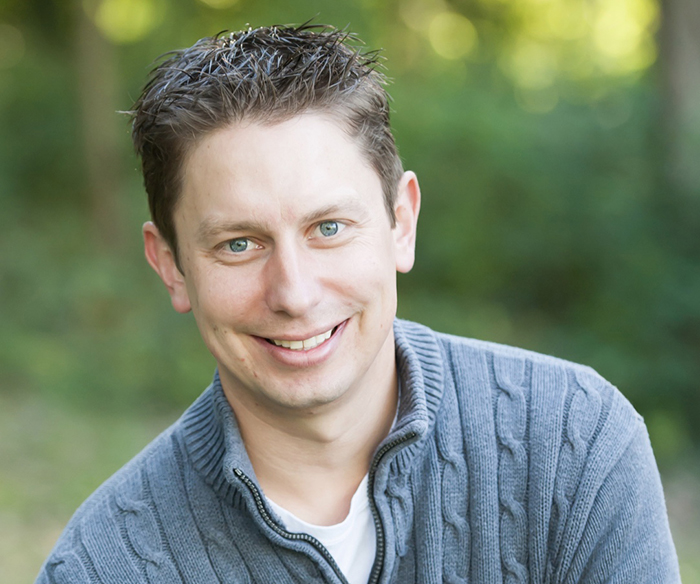 Why are you running?
Now that I am married and have started a family, I want to help shape the future of Chatham-Kent, and I feel like it is time to take that next step. We need more young people on council in order to get a better overall view of the community, as well as some new ideas. We need people that are not going to be afraid of confrontation and are ready to ask the tough questions when they need to be asked.
What are the key issues?
Tax dollars not being used efficiently.
Not enough community involvement before major decisions have been made.
Lack of good facilities and activities for young families to take advantage of.
Better maintenance of gravel rural roads and upgrading more to tar and chip.
Supporting our farmers' rights to do what they choose with their land, while incentivizing them to keep their woodlots.
What do you hope to achieve if elected?
I hope to ensure that we are spending money where it is needed most.
I want to make this a community that families of all ages are happy to call home.
We need to create more jobs, by eliminating some of the red tape that businesses face, while incentivizing more businesses to move here.
I also want to increase some of the services in the smaller, rural communities.
What skills and experience do you bring?
I grew up on a cash crop farm in Raleigh Township, which is where I learned much of my work ethic.
I am a college graduate, have co-owned two businesses, and am a volunteer firefighter.
As a lifelong Chatham-Kent resident, I have a passion for our community and I love helping people. I am looking forward to discussing improvements that can be made throughout our rural and urban communities, and how we can do that while also keeping our taxes in order.