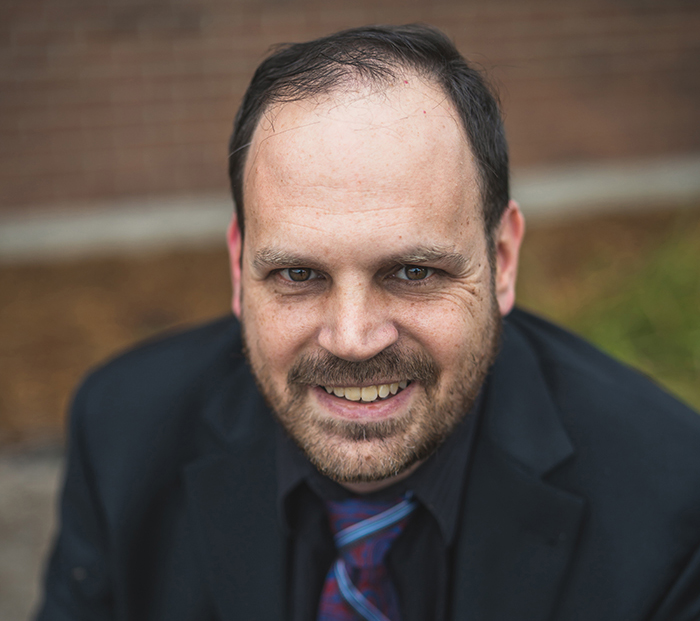 Why are you running?
I think I can offer a unique voice on the council. I have a working class background, I've done every job from Burger King, to greenhouse worker, to being self-employed, to an office job. As someone who has lived in Chatham for over 10 years, I feel like I have an understanding of the community's needs.
I feel like there are issues that affect the working class that can be dealt with on a local level.
What are the key issues?
The same issues that face the rest of Canada: Affordable housing and affordable transportation. When I moved to Chatham in 2011, my two-bedroom apartment was $735 utilities included. Now they are twice as much. In the same time period, housing prices have nearly tripled. Many millennials and Gen-Z may never own homes. Council should take aggressive steps to help lower house prices. I would work to fast track any affordable housing developments, and to ban corporations from purchasing single unit residential units.
Likewise, with gas spiking to over $2 a litre this summer, I would work to build out an electric car charging infrastructure at no cost to the taxpayer.
What do you hope to achieve if elected?
I was raised to think globally and act locally. I believe we can better the community; by enacting small changes, we can make big differences.
On top of the issues mentioned previously, I am also passionate about town beautification. Additionally, I would freeze councillors wages in an effort to reduce taxes.
What skills and experience do you bring?
I've helped on campaigns before, and I'm looking forward to running my own. I went to St. Clair college for computer science, and I'm currently taking online classes for HR, so I'd like to think that I have an analytical mind.
I think my lived experience will be reflected in the way I lead, should I be elected.
Comments
comments