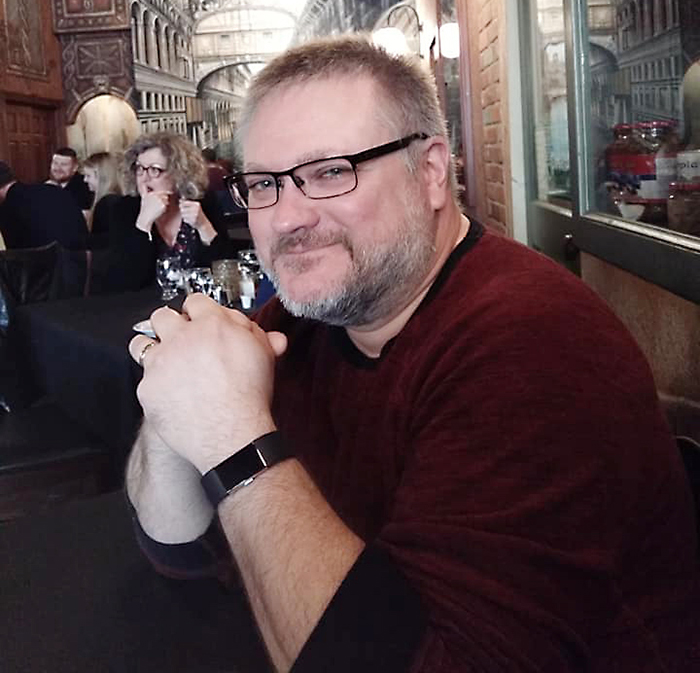 Why are you running?
This would be the first council devoid of pre-amalgamation councilors, which in itself, is pretty historic. Council really needs to work towards regaining people's trust, and show that we are capable as a group to work for all of Chatham-Kent.
I want to bring a new perspective to the table; where we look at the problem, consider the options, and act.
What are the key issues?
Affordable Housing – We need to look at working with other levels of government to improve the design of assistance programs that benefit our communities and get people safely off the streets.
Clearcutting – A  bylaw regarding clearcutting should not be that hard to put together. A redesign of the stewardship panel the municipality had is definitely in order.
Homelessness – It's something every community deals with; a multi-faceted gem of a problem.
What do you hope to achieve if elected?
In light of recent accidents in Chatham, I think a dedicated underpass for emergency vehicles would be an advantage.
I would strongly encourage working with community partners and public stakeholders to streamline services.
I would like to see our council thinking for itself, rather than being heavily influenced or passive-aggressively stonewalled by administration.
What skills and experience do you bring?
I am a past-president of the Chatham-Kent Association of Realtors. I am also a member of our PAC Committee, communicating directly with MPPs and MPs on a number of housing-related issues over the years. I feel my next logical step is into the political forum, to sell ideas.
My experiences with my children have taught me patience, how to share a concept so everyone understands, and that listening, a little compassion and a sense of humour can get us through our hardest challenges. I see a good councillor as one that can communicate with anyone, and make them feel they are listened to, that they are part of conversation.
Comments
comments