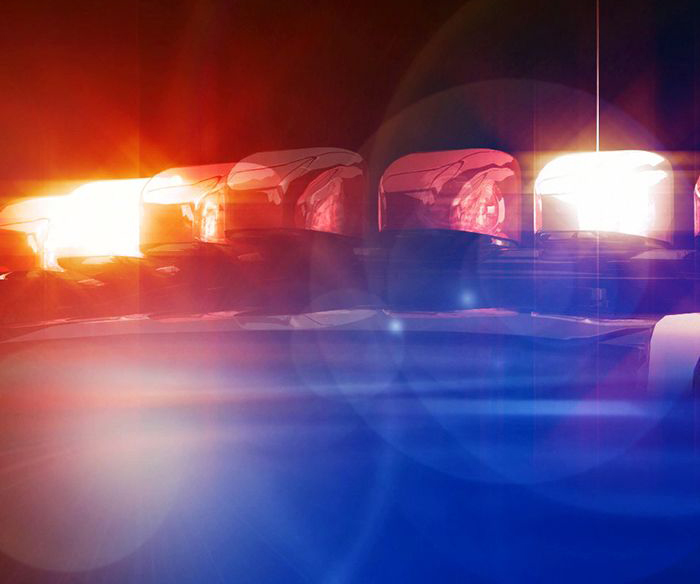 Crash claims a life sentence
One person is dead after a motorcycle hit a tree Saturday night just south of Moraviantown.
Chatham-Kent police say emergency crews got the call shortly before 10:30 p.m. that the crash had taken place on Orford Road just south of Selton Line.
Police say the motorcycle was headed northbound when it left the road and hit a tree. The driver was ejected and pronounced dead at the scene. 
The Traffic Unit is currently investigating the collision. Anyone with information is asked to contact Const. Lisa Rodger at lisaro@chatham-kent.ca or 519-355-1092.  
Pair charged for domestic-related offences 
The fact that two people just can't seem to stay away from one another on SAturday led to charges against both.
Police responded to a domestic disturbance at a Chatham residence shortly before 1 p.m. 
Through investigation, police learned that a woman who had been released from court with conditions to not attend the residence, had attended the residence twice that day.
A 48-year-old Chatham woman was arrested and charged with two counts of failing to comply with her release order. She was released with a future court date.
Later on in the evening at 6 p.m., the 45-year old Chatham man involved in this incident, attended the woman's address after her release and assaulted her, police say. The man was arrested and charged with assault. He was transported to the Chatham Police station and lodged pending a bail hearing.
Comments
comments