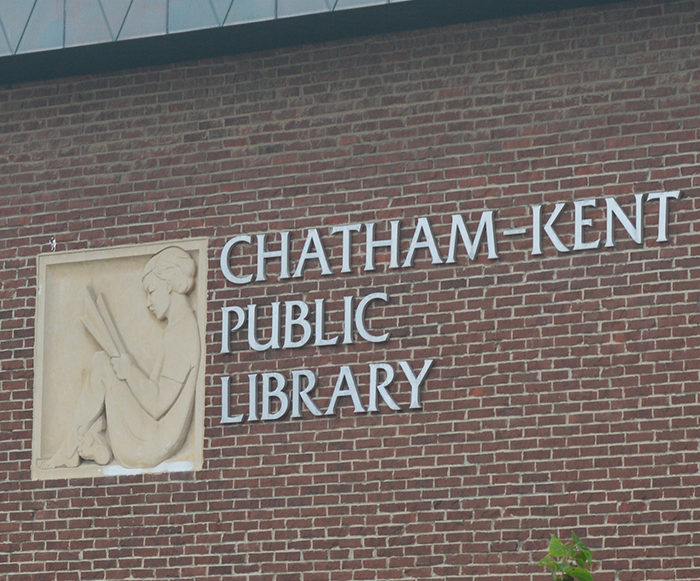 A Canadian author who is an expert on indigneous plants and the many benefits of pollinator gardens will be giving a virtual/live presentation through the Chatham-Kent Public Library this fall.
Lorraine Johnson, who with biologist Sheila Colla recently published "A Garden for the Rusty-Patched Bumblebee: Creating Habitat for Native Pollinators," will give a talk about creating outdoor spaces for pollinators.
Johnson has penned many books on plants including "100 Easy-To-Grow Native Plants for Canadian Gardens," now in its third printing.
The Sept. 12 event is being held to kick off the CKPL Grows fall seed library program launching Sept. 6. Under the program, all CKPL branches are offering a variety of plant seeds for residents to grow.
The presentation is being sponsored by the Sydenham Field Naturalists. It will take place at 6 p.m. and registration and an e-mail address are required.
Registration can be made by phone at 519-354-2940, by text at 519-401-7174, via e-mail at cklibrary@chatham-kent.ca, or on the library's Facebook chat.
To find out more visit ckpl.ca.