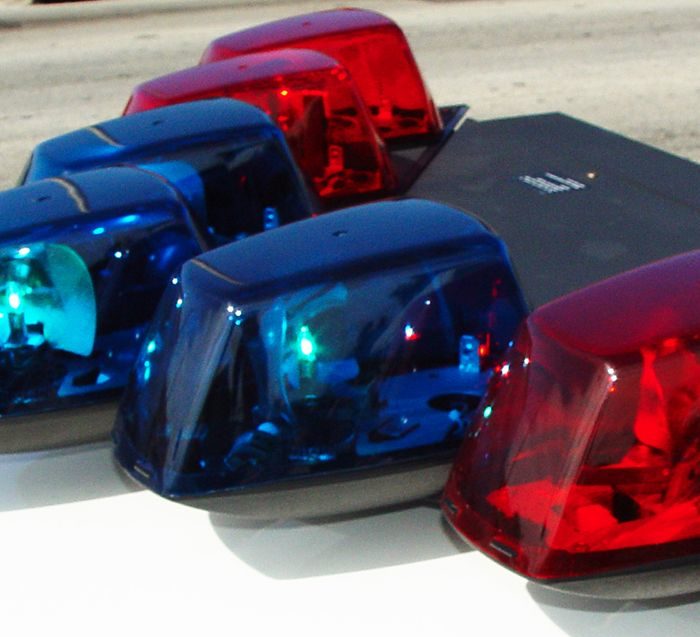 Police seized about $15,000 in suspected methamphetamines in Wallaceburg recently.
The OPP, along with the Chatham-Kent Police Service, executed a search warrant July 21 on Fraser Street.
A Wallaceburg man, 60, is charged with possession of a controlled substance for the purpose of trafficking and failure to comply with an undertaking.
Police say the search warrant was a result of investigations that were initiated in response to the State of Emergency declared by Walpole Island First Nation following several illicit drug related incidents.
Lambton County OPP continues to work in conjunction with Walpole Police Service and the Chatham-Kent Police Service to address the opioid-related crisis.