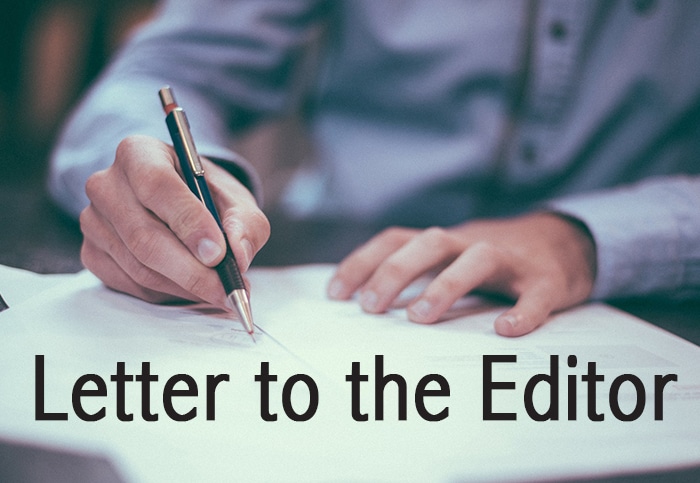 Editor: I would like to recognize an employee from Sobey's named Sharon who went out of her way to assist me.
I had fallen earlier in the day, and after my purchases, I could not find my car keys. I was standing at the store exit looking through my pockets when Sharon approached me and asked me if I was OK.
I am a senior and I had some facial swelling and abrasions after my fall. I told her that I couldn't find my keys and that I would look near my vehicle.
She went back into the store while I proceeded to my car. Moments later, Sharon approached me again saying she had found my keys in the produce section. I was so grateful, and she even helped load my groceries into my vehicle.
She went beyond her call of duty and I want Sobey's to know that they have an excellent and caring employee. Thank you, Sharon!  You make the world a better place.
Germaine Raaymakers
Chatham
Comments
comments