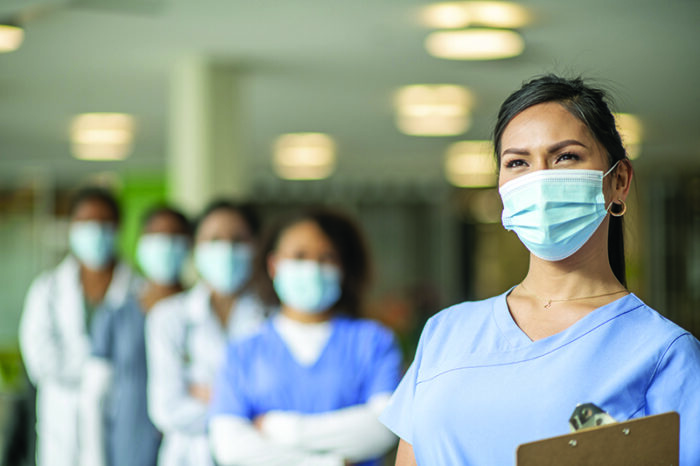 The Chatham-Kent Health Alliance is opting to keep
its mask mandate in place.
Mandates in high-risk settings in Ontario are set to
expire June 11. The province is leaving the masking
decision up to individual health care organizations.
Yet even with lower levels of COVID-19 in the
community, the CKHA isn't changing the rules.
Keeping the masks in place acknowledges that CKHA
operates with many elderly and immune
compromised patients.
All visitors, patients (as tolerated) and all staff,
physicians and volunteers are required to wear a
medical grade mask when visiting the Chatham or
Wallaceburg sites.