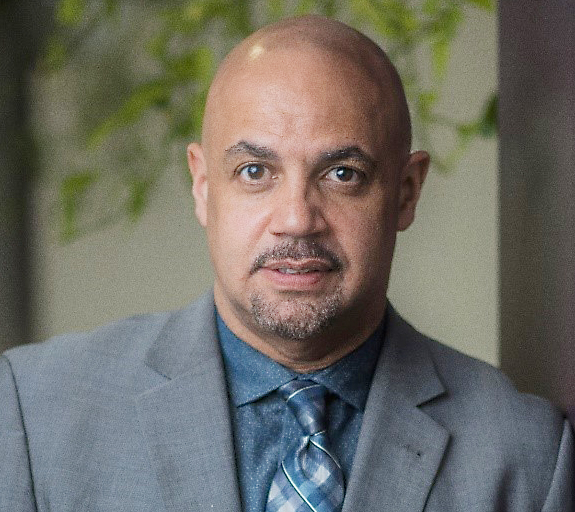 Chatham-Kent has filled the municipality's top administrative position left vacant by the retirement of Don Shropshire.
Michael Duben, Oxford County's current CAO, will join the municipality in September.
That's about 10 months after Mayor Darrin Canniff announced at the end of a November 2021 council meeting that Thomas Kelly, then the municipality's general manager of infrastructure and engineering, would replace Shropshire.
However, Kelly and the municipality ended up parting ways in March and the municipality had to start over.
Duben brings a wealth of municipal and legal experience to the job.
Prior to joining Oxford County, Duben served as the CAO for the District of Muskoka for seven year period beginning in 2013.
Along with working as a CAO, Duben has 10 years experience as a senior corporate law partner at Miller Canfield LLP in Windsor.
He also has five years' experience with the City of Windsor as the general manager responsible for a number of departments including parks, licensing and enforcement, planning, building, recreation, fire services and cultural services.
Duben also served as the vice-president of EnWin Utilities from 2009 to 2013.
Mayor Darrin Canniff said Duben is joining Chatham-Kent at a "critical juncture," as the municipality works to recover from the pandemic and build growth.
"We are confident Michael's comprehensive leadership experience, relationship building and past achievements in managing partnerships and driving value in the delivery of public services will greatly benefit the municipality and help council to realize its strategic goals," he said in a media release.
Council was expected to ratify Duben's appointment at the June 13 meeting.
Tony Haddad will continue to serve as interim CAO until Duben steps in.