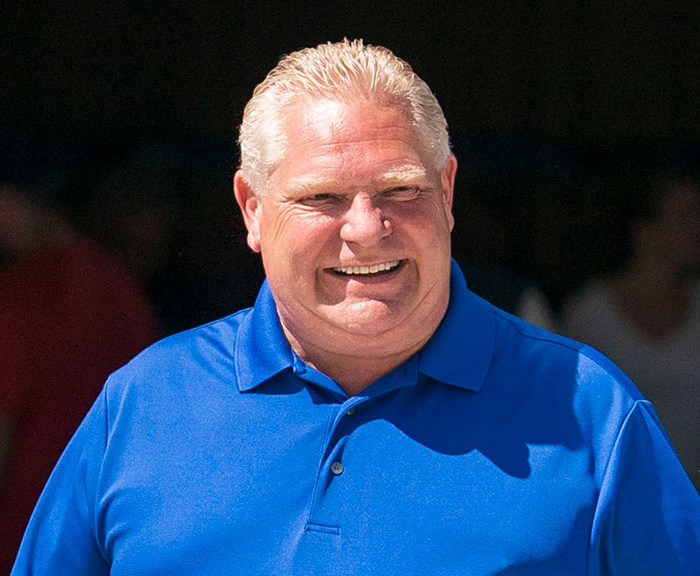 As Jean-Baptiste Alphonse Karr once said, "Plus ça change, plus c'est la même chose."
That was the case in Chatham-Kent and the rest of Ontario June 2.
Doug Ford remained as premier, with the Progressive Conservatives consolidating power, adding seven seats as compared to the 2018 election, sending 83 MPPs to Queen's Park.
Andrea Horwath, head of the NDP saw her party falter, but retain status as Official Opposition. She is stepping down as leader.
And the Liberals under Steven Del Duca finished the night with eight seats, and not one of those was for Del Duca, who got ousted in his own riding. He too said he would resign.
Monte McNaughton dominated in Lambton-Kent Middlesex, garnering more than 59 per cent of the vote.
Here in Chatham-Kent, with a host of question marks arriving prior to the election, ultimately nothing changed. The PC candidate won the vote.
It's just that this time around it was Trevor Jones. Incumbent Rick Nicholls ran for the Ontario Party and was soundly defeated.
In fact, with the potential for vote splitting by three right-wing parties – the PCs, the Ontario Party and the New Blue Party — as well as the lack of a Liberal candidate, if there was a moment or the NDP to push through locally, it was June 2. The party fielded a strong candidate in Chatham-Kent councillor Brock McGregor as well. Horwath visited the riding twice to drum up support.
And still, Jones, a relative unknown in C-K, won easily.
Fringe parties generally got flattened. Incumbent Rick Nicholls, running for the Ontario Party, placed a distant third in C-K–L. New Blue Rhonda Jubenville garnered a mere four per cent of the vote. Supporters were a vocal minority for sure.
Voter turnout was dismal, under 45 per cent for both ridings.
So, our area remains blue, as does the province. People who don't support the Conservatives are still predicting the end of public health care and increased privatization across the board.
And Conservatives are saying they're getting more in touch with the working people of the province, are plugging more cash into health care and fighting for the John Q. Publics of this province.
As we said, plus ça change, plus c'est la même chose – the more things change, the more they remain the same.