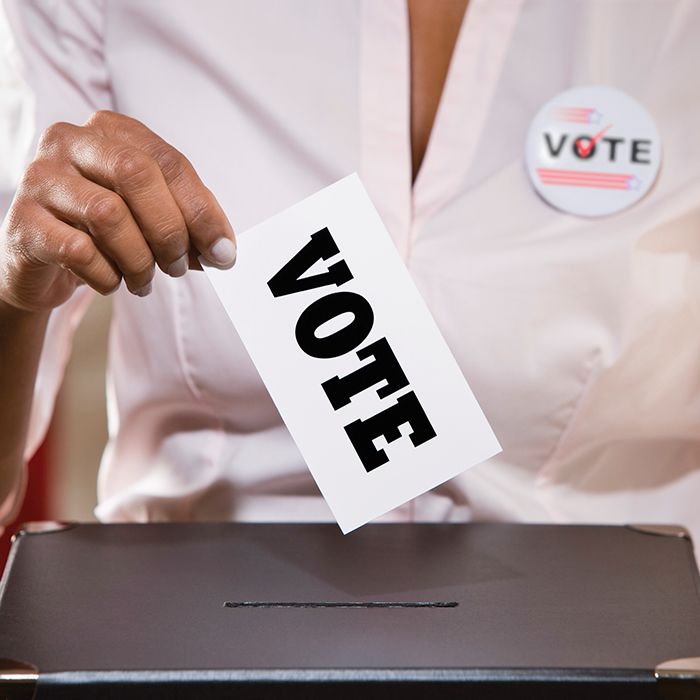 And then there were four. That's how many provincial election candidates showed up to a Chatham-Kent Chamber of Commerce-sponsored debate in Chatham on May 25.
Four of a possible 13 from the two ridings of Chatham-Kent–Leamington and Lambton-Kent-Middlesex.
In attendance were NDP candidates Brock McGregor and Vanessa Benoit, Ontario Party's Rick Nicholls, and Rhonda Jubenville of the New Blue Party.
Kudos to them for showing up to field questions. As for the rest? It's sad that they did not bother to attend and face the public.
Debates are opportunities for voters to put a face and voice to a name, to see how a candidate performs when speaking to an audience, and to get a better vibe on who they'd like to vote for.
Dodging debates, regardless of excuse (some have said they thought their time was better spent knocking on doors), is poor campaigning form.
And it seems to be a growing concern. Debates – just like fielding questions from reporters or responding to requests from media outlets for answers to political questions of the media outlet's choosing rather than the party line – are places where candidates and parties aren't in control.
And they don't like that.
But democracy is founded on the masses determining who governs. Depriving them of information only discourages people from voting. If we had a loonie for every time we heard someone say, "I'm not voting because I don't know who to vote for," we'd be quite wealthy.
This newspaper, in its May 26 edition, offered short bios for candidates and asked them what they thought was the most pressing election issue to the people of Chatham-Kent. Five of the 13 candidates did not respond, failing to take advantage of utilizing this paper to get their information to 19,000 homes in the municipality.
The dodging is a trend that apparently starts at the top. We'd seen videos of PC leader Doug Ford and Liberal leader Steven Del Duca simply brushing aside valid questions from reporters to spew their own rhetoric. It is insulting and fatiguing.
The public deserves better.