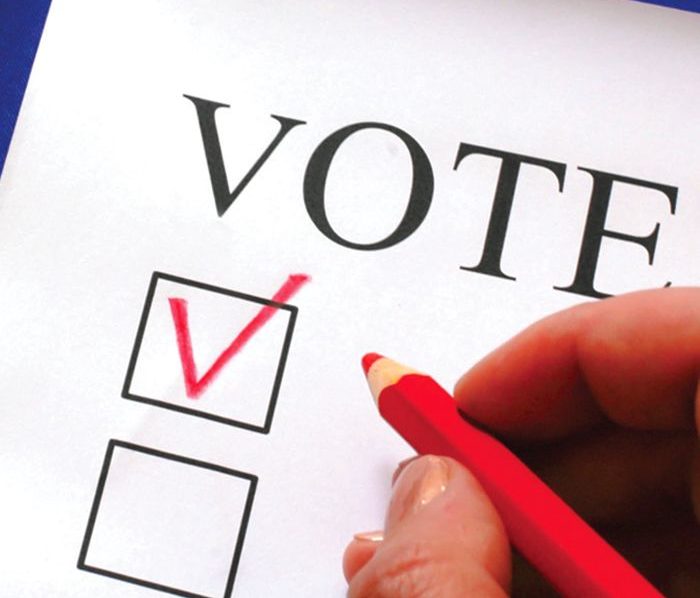 And then there was none. Just days after being announced as the acclaimed candidate for the Ontario Liberals for Chatham-Kent–Leamington, Alec Mazurek is out.
The party pulled him off their list of candidates after the NDP reportedly uncovered social media posts eight years ago where he used homophobic slurs.
Mazurek, who was a teenager at the time, responded on Facebook, admitting what he said was wrong.
"They were unacceptable then and unacceptable now, and are not reflective of the values that I hold and champion today. All Ontarians deserve to have a safe community around them, and comments like those make it more difficult to earn that trust. I apologize unequivocally for any harms that they have caused and I will continue to learn from previous mistakes," he said in his post.
Mazurek added the comments were made when he was in high school.
"This is not an excuse to minimize the reason that this is an issue, but I would also like to make clear that we're holding a child to the same standards as the adult writing this statement today," he said, adding he was 15 at the time of the posts.
Lambton-Kent-Middlesex as of 4 p.m. Thursday, the day of the deadline to field candidates, had not as of yet had a Liberal candidate.
And now C-K–L is back in the same boat.