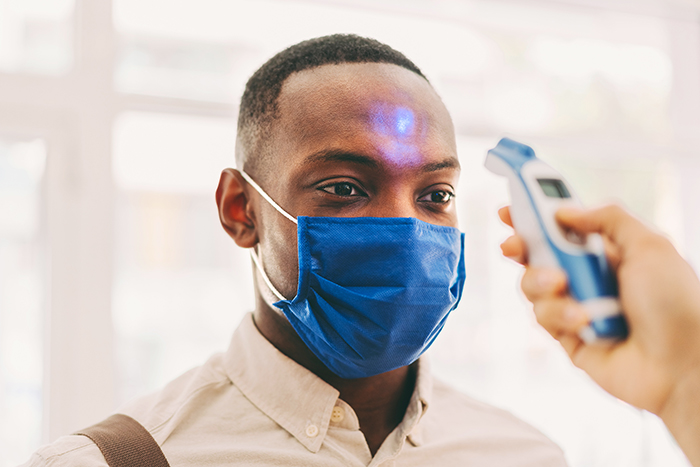 Chatham-Kent's COVID numbers continue to spiral upwards, and we are testing significantly above the provincial average.
Over the past seven days, we've seen an average of 32 new cases reported a day, totalling 224. Public Health officials stress the number, due to limited access to PCR testing, is likely much higher.
In regard to testing, C-K residents on average are seeing about one in five tests coming back positive, and that includes tests from individuals in high-risk settings, including areas of outbreak. The provincial average is just under one in every seven coming back positive.
CK Public Health reports another death in the municipality due to COVID over the past week as well.
There are nine people at the Chatham-Kent Health Alliance primarily due to COVID-19, but none are in the ICU.
Two new areas of outbreak were reported in the past seven days, a group home setting and Village on the Ridge retirement home. There are a total of eight areas of outbreak in Chatham-Kent currently, three of which are group homes. The Oaks Retirement Village, Village on the Thames, Chatham Retirement Resort and Copper Terrace are seniors living and retirement homes that comprise the rest of the areas of outbreak.
Chatham Retirement Resort has seen 69 people contract COVID during their course of its outbreak, while Copper Terrace has experience 63.
Comments
comments