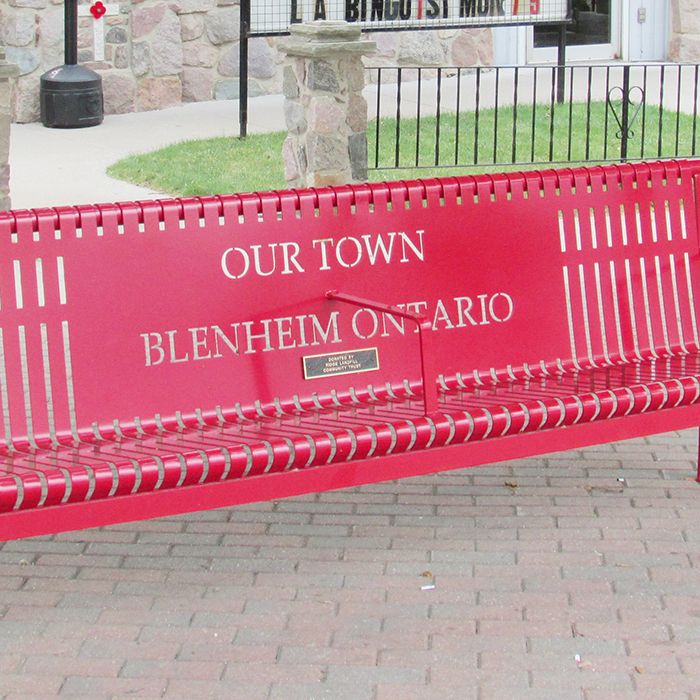 Chatham-Kent has paved the way for a new residential subdivision in Blenheim.
At a recent planning meeting, councillors approved an amendment to the municipality's official plan to allow the project to move forward.
But it's still early.
The proposal from Clarke and Nelson Developments would see the construction of a variety of housing options – including townhouses, apartments and single-detached homes – on a 45-acre site in the town's southwest corner.
It has the potential to eventually be home to 400 residences.
Currently, the area is divided in three parcels, which will be consolidated.
The section of land is bordered by Nazarene Road, Marlborough Road, Fargo Road, and a farm field.
According to planning services director Ryan Jacques, the proposal will provide much-needed housing options, something that's consistent with Chatham-Kent's plans for the future.
Ensuring the property is adequately serviced is up to the developer, Jacques said.
Comments
comments