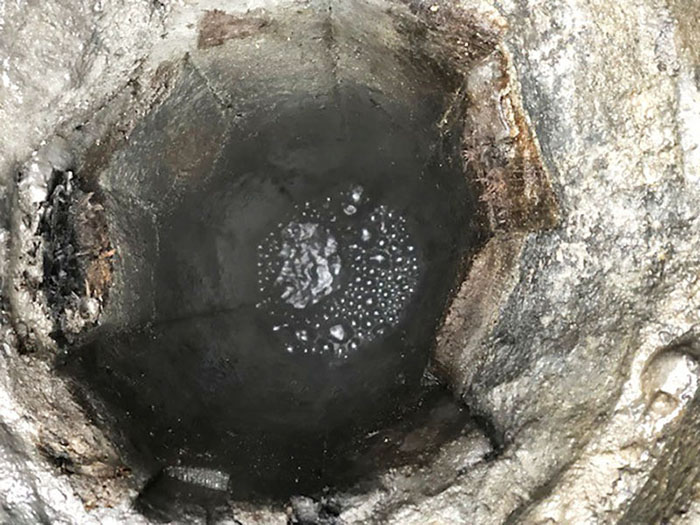 The next step in remediation of the Tait Well in the municipal parking lot in Wheatley will begin during the coming week.
The project team is planning to use down-hole charges to perforate the well casing.
This is being performed in order to create holes in the casing in order for the cement to reach all areas of the well as part of the plugging operations.
These are industry standard procedures that are routinely, and safety used in the local oil and gas industry, municipal officials said.
Any noise or vibration associated with the casing perforation is part of the site operations.
Chatham-Kent Fire and Emergency Services will continue its on-site presence.
Gas leaks last year in downtown Wheatley led to multiple evacuations and then a massive explosion occurred in August. Much of the down town core was evacuated for months, and many homes and businesses are still vacant today.