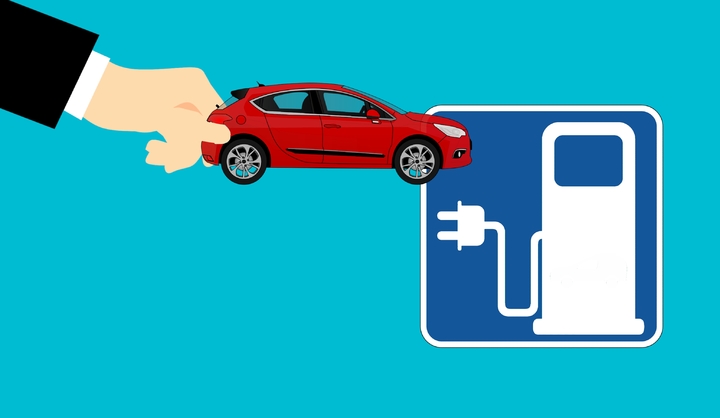 The Tilbury ONroute stations are two of the provincial stopover points that will feature elective vehicle (EV) charging stations in the near future.
The provincial government made the announcement Friday, naming the Tilbury North and Tilbury South stations, along with Ingleside, South Woodstock and Innisfil ONroutes as stations to feature EV fast chargers.
Ontario is putting shovels in the ground to build critical infrastructure that will boost EV ownership, support Ontario's growing EV manufacturing industry and reduce emissions," said Todd Smith, Minister of Energy, said in a media release. "With EV fast chargers now available at eleven ONroute stations along our province's business highways it's even more convenient than ever for workers and families to grab a coffee or a meal while charging their car."
The new fast charging stations are part of an EV charger roll-out announced in December by the Ontario government, along with Ivy Charging Network, ONroute and Canadian Tire that will see a total of 69 fast chargers built at all 23 ONroute locations.
As of Feb. 28, there were 75,274 EVs registered in Ontario. By 2030, one out of every three automobiles sold will be electric, the government predicts. 
Comments
comments