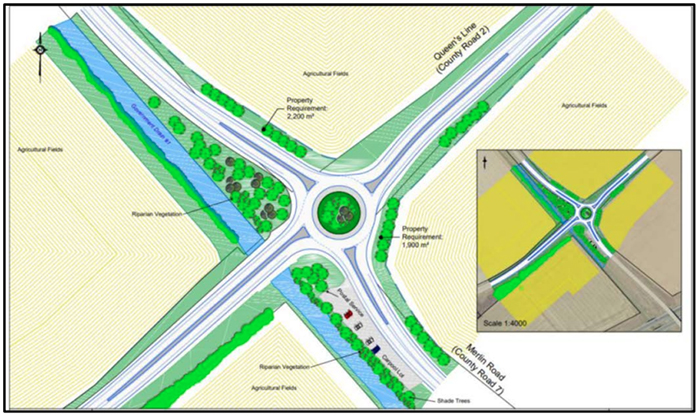 Editor: My experience with roundabouts in other jurisdictions is that traffic flows very well, speed limits are set appropriately as you approach them, and they have to be sized correctly.
When there is a lot of traffic, some vehicles have to stop, but the majority don't have to.
I have seen four vehicles in the Keil Trail North/Dale roundabout all moving at the same time as they navigate the roundabout correctly.
My comments are based on experiences in other Ontario jurisdictions and in the United Kingdom.
Just drive at an appropriate speed and follow the signage.
Jon Wood
Chatham-Kent