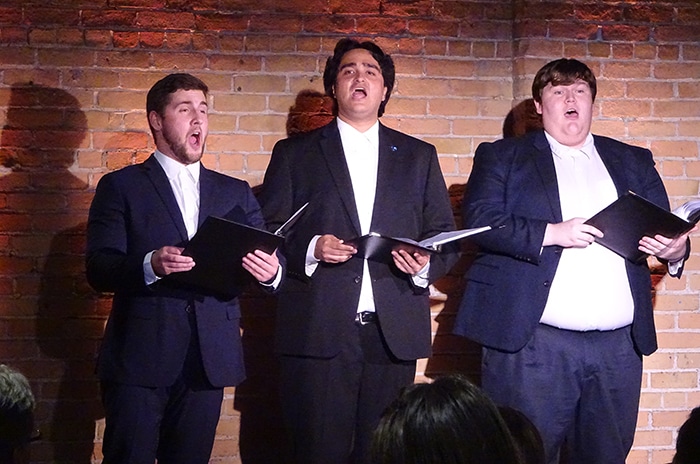 One of the area's most beloved musical traditions will begin its 76th year of operation next week.
The Chatham Kiwanis Music Festival starts March 28 running until April 6.
For the second year in a row, the event will be virtual.
The festival is welcoming two new co-chairs this year to replace outgoing chair George Service. Sue Lowther and Julie Collins are sharing the lead this year.
"We feel fortunate that we are able to carry on this important tradition that has been run by dedicated and enthusiastic volunteers over the years," Lowther said in a recent media release.
Video submissions are due by March 25, with adjudicators making the evaluations until April 6.
There are 281 registrations to be judged so far.
The festival concludes with a Grand Concert at the Kiwanis Theatre on April 26.
Admission is $10 for adults and students are free.