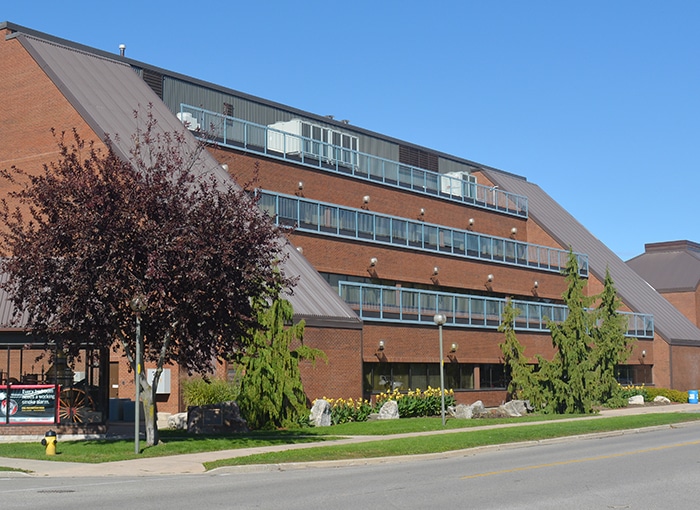 Bridge repairs looming
A $1,225,000 contract to fix the badly corroded Heron Line Bridge has been awarded to a Belle River company.
Chatham-Kent council choose Intrepid General Ltd. as the lowest bidder to upgrade the aging structure spanning the Rivard Drain.
According to an assessment carried out by the engineering department, an estimated 400 vehicles cross the bridge each day.
The work is expected to take 12 weeks and is scheduled for completion by Dec. 2023.
Erosion repairs
Erosion problems along the Thames River near Thamesville are getting fixed.
Chatham-Kent council approved a $209,986 contract to Ecosystem Recovery Inc. to stabilize the river's slope created by the meandering of the waterway.
The project is being funded through the federal government's Disaster Mitigation and Adaption program.
In 2019, the municipality received $16.5-million for disaster spending to be used over the course of 10 years.
Aerial truck
A new aerial truck is on its way to Blenheim fire Station 18.
Chatham-Kent council approved the $1.5-million purchase at its Jan. 17 council meeting.
The cost of the truck will be funded through the municipality's fleet reserve.
The new truck is a replacement vehicle.
Elevator upgrade
Chatham-Kent's Community Human Services Building at 435 Grand Ave. in Chatham is getting its elevator upgraded.
Chatham-Kent council awarded the $106,841 contract to Skyline Elevator Upgrade at a recent council meeting.
Comments
comments