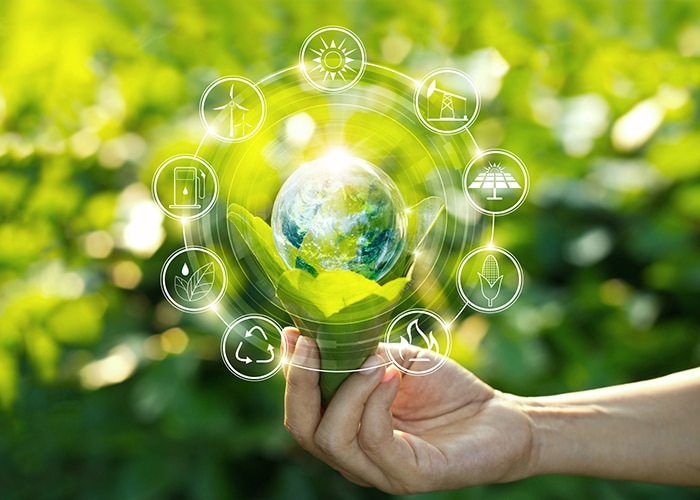 Want a chance to have your say on climate change in Chatham-Kent?
Now's your opportunity, thanks to a new survey put out by the municipality under Let's Talk CK.
In a recent media release, Gabriel Clarke, manager of growth and sustainability for Chatham-Kent, said the purpose of the survey is to allow residents to inform officials on climate change issues that should be prioritized.
Clarke said the input will help determine the climate-change-related issues that are most important to residents and businesses.
He added it will "lay the foundation" for developing a plan to address local climate change issues and create benefits for area residents and businesses.
Energy use, flooding and heat waves are among the topics the survey addresses.
The Climate Change Action Plan is being developed in response to Chatham-Kent council declaring a climate emergency in 2019.
The plan got underway late that year but was halted due to COVID-19.
The plan will also include the results of a recent climate analysis that determined Chatham-Kent climate has become hotter, wetter and wilder over the last few decades.
The analysis projects the trend to continue, in turn creating more extreme weather. It also found that transportation and heating and cooling buildings comprises the majority of energy use.
The online survey can be accessed through the www.letstalkchatham-kent.ca.
People who do not have a home computer may use one at the Chatham-Kent Public Library to complete the survey.
A second survey is set to follow in the spring and it will address the top priority issues gleaned from the first survey.
Comments
comments