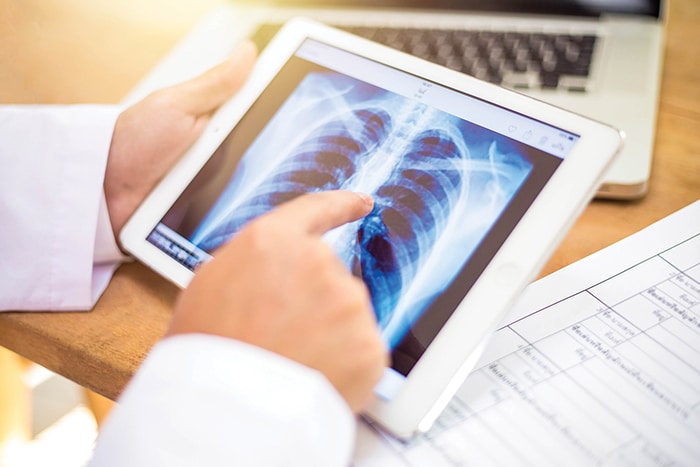 Our hospital's Intensive Care and Medicine units are at or over capacity as COVID-19 patients fill these floors at the Chatham-Kent Health Alliance.
According to CKHA officials, there are 34 COVID-positive patients in hospital here, 25 of whom are unvaccinated.
Only one of the 34 is from outside the municipality.
Nine of the patients in the 10-bed ICU are COVID patients. Eight are on ventilators.
The ICU sits at 100-per-cent capacity, while the Medicine/Surgical/Critical Care Unit is at 100.9-per-cent occupancy.
The average age of COVID-positive patients at CKHA is 69.
A total of 38 CKHA personnel are off work either due to contracting COVID-19 or potentially being exposed to the virus.
The massive influx of COVID patients to hospital is due to the rising numbers of people with the virus in the community. Tuesday's numbers, according to CK Public Health, saw 85 new cases of COVID-19 in the past 24 hours.
A second Tilbury nursing home, Hudson Manor, joins Tilbury Manor, Riverview Gardens and an unnamed manufacturing facility in Chatham as our areas of known outbreak.
In Ontario, 11,352 new cases were reported Tuesday morning, with 1,290 people i hospital with COVID, 266 of whom are in ICUs across the province.