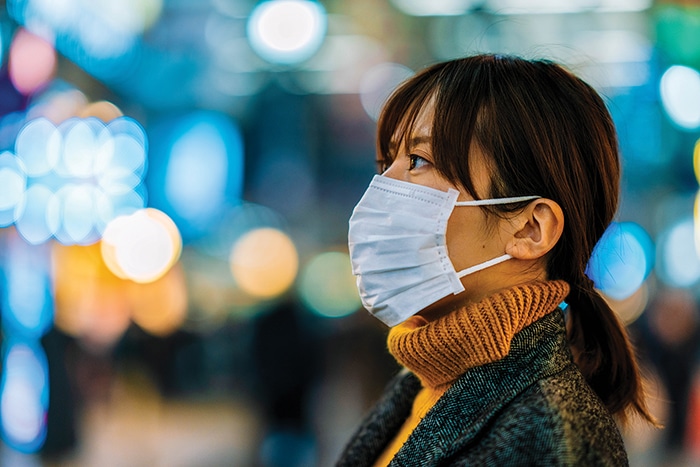 Chatham-Kent's COVID-19 case count is up to 146 after 17 more positive cases were reported over the past 24 hours.
There were also 11 cases deemed resolved, meaning the case count for C-K increased by six.
There are 14 people at the Chatham-Kent Health Alliance with the virus, down one from a day earlier. Furthermore, one of the 14 is not from Chatham-Kent.
Of the total in hospital here, just two are fully vaccinated.
The average age of those hospitalized with COVID-19 at the CKHA is nearly 71.
Seven of the 14 are in the ICU, with two on ventilators, according to CKHA officials.
A total of 11 hospital staff are off due to potential COVID-19 exposure.
There are seven places of outbreak, including five schools, a workplace and a place of worship.
Our 17 new cases are part of 1,009 new COVID cases reported in Ontario over the past 24 hours.
Comments
comments