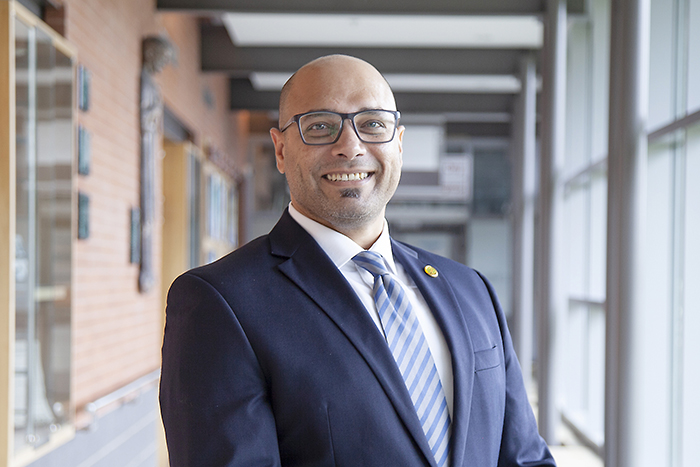 The Chatham-Kent Health Alliance has added three new doctors to its roster.
The new hires include emergency room physician Dr. Matthew Renaud, while Dr. Yasser Soliman joins the paediatric team, and Dr. Stacey Speer will serve as a radiologist.
Dr. Pervez Faruqi, CKHA's chief of staff, is pleased to welcome Renaud, Soliman and Speer to the hospital.
"Their contributions to our programs and services will be a great addition to CKHA and help us further our commitment to delivering patient and family centred care," he said.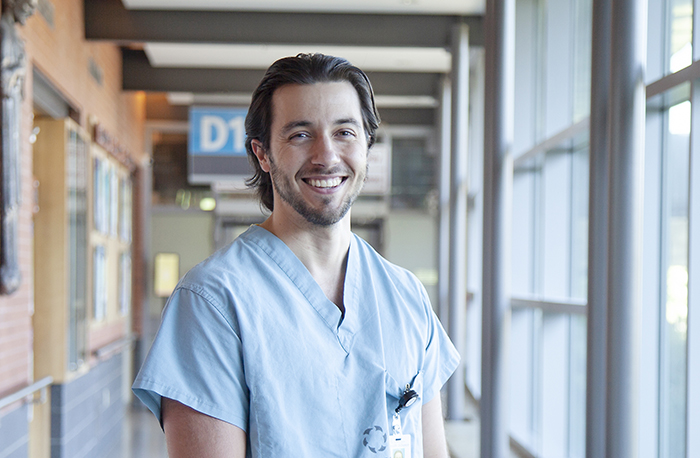 Renaud first came to CKHA to begin his one-year residency in 2020, as part of Western University's Canadian College of Family Physicians Emergency Medicine Program. He completed it in 2021.
Soliman, a neonatologist by training, is also an assistant professor of paediatrics. He brings more than 12 years experience to the position and has been recognized by three different Canadian universities for his role in teaching the next generation of physicians.
Soliman earned his medical degree in Egypt and received his fellowship in neonatal/perinatal medicine at the University of Calgary and his fellowship in neonatal transport medicine at the University of Toronto.
He has practiced in both Toronto and New Brunswick.
Soliman is also accepting patient referrals at the Chatham-Kent Child and Adolescent Clinic at 202 King St. in Chatham. The number is 519-358-1880.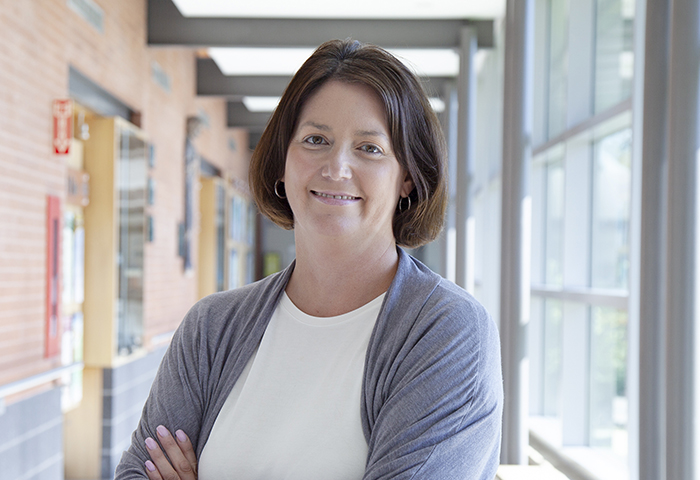 Speer, who grew up in the small town of Schreiber near Thunder Bay, began her training in nursing at Confederation College and Lakehead University.
She went on to get a Masters in Nursing at Athabasca University and then received her Doctorate of Philosophy of Nursing from Western University.
She made the decision to attend medical school and received her Doctor of Medicine degree from McMaster University in May 2013.
Following that, Speer completed her residency in diagnostic radiology at Western University.
Moving to Chatham-Kent "feels wonderful," Speer said, as it reminds her of her "rural roots."