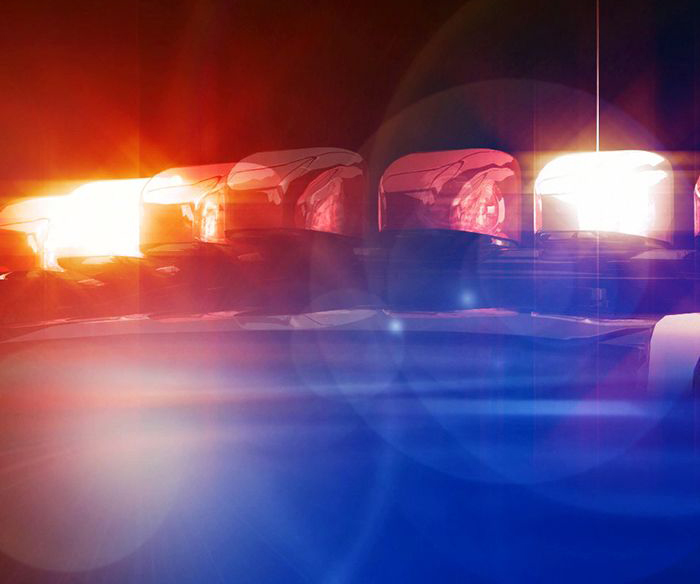 Chatham-Kent police have released the name of a man who died in a fatal car crash last week on Croton Line.
Jacob Lance, 21, of Florence, died when his car went off the road about 10 p.m. on Nov. 26, hit a tree and caught fire.
The crash took place between Hale School Road and Oakdale Road.
The collision remains under investigation. Anyone with information is asked to contact Const. Josh Flikweert at joshuaf@chatham-kent.ca or 519-355-1092.