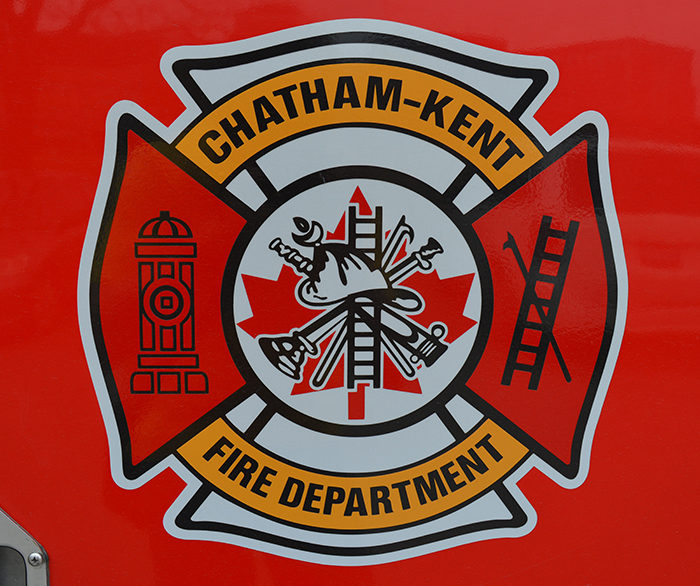 No one was injured in an early morning fire near Tilbury Saturday.
According to fire officials, crews responded just before 2 a.m. Saturday morning to the fire on 4th Concession Line near Tilbury.
They arrived to see the house engulfed in flames. The roof collapsed shortly after firefighters arrived.
The crews contained the blaze to the two-storey home, preventing nearby barns and equipment from catching fire.
Damage is estimated at $350,000 and the cause is undetermined.
Comments
comments