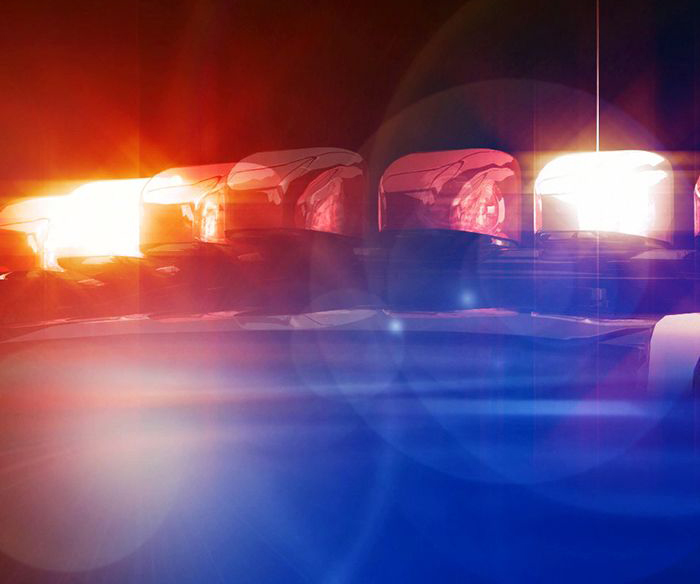 Chatham-Kent police are still trying to piece together what led to a fatal three-vehicle crash Friday on Queen's Line west of Chatham.
What they do know is at about 7 a.m., a vehicle headed east towards Chatham crossed the centre dotted line and hit a westbound delivery truck.
The driver of the delivery truck, police say, lost control and hit another vehicle that was headed east.
All three vehicles came to rest off the road.
The driver of the first vehicle wasn't injured, police say. The delivery van driver suffered minor injuries, as did four passengers in the third vehicle.
However, the driver of the third vehicle died as a result of the crash and the front passenger suffered serious injuries. That passenger was ultimately airlifted for urgent care outside of Chatham-Kent.
No names are being released at this time.
The Chatham-Kent police traffic unit is still investigating.
Anyone with information is asked to contact Const. Dan Carroll at dancar@chatham-kent.ca or 519-355-1092.
Domestic disturbances
On Friday, police responded to a possible domestic disturbance in the area of Queen Street in Tilbury.
As a result of the investigation a 27-year old female was located Saturday and arrested for two counts of mischief, assault, possession of a weapon for a dangerous purpose, and assault with a weapon.
—
Early Sunday morning, police responded to a residence on Wedgewood Avenue for a possible domestic disturbance.
Through investigation, a male at the residence was found to be highly intoxicated and acting aggressively towards officers.
A 32-year old male was arrested for breach of the peace.
Comments
comments