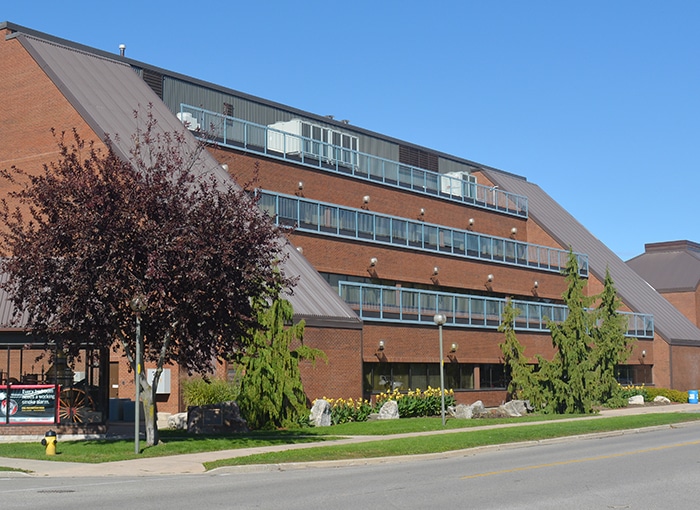 It's all about inclusion, to the point the municipality has hired a diversity, equity and inclusion co-ordinator.
Rebecca Haskell-Thomas, who starts Nov. 1, has the task of developing a municipal diversity, equity and inclusion strategy. The strategy will build on efforts to date to better position the Municipality of Chatham-Kent as a welcoming employer and support residents of all walks of life to participate fully in our community, according to municipal officials.
Haskell-Thomas moves to this position from her current role with the Municipality of Chatham-Kent as a planning and evaluation specialist in CK Public Health. In the past, she has worked in not-for-profit and public sector organizations to support inclusive and equitable policies, practices and services.
In the coming months, the co-ordinator will be working with municipal staff, labour leaders and community partners to highlight existing initiatives related to diversity, equity, and inclusion, identify opportunities for further work, and explore promising practices that can be adopted in Chatham-Kent.