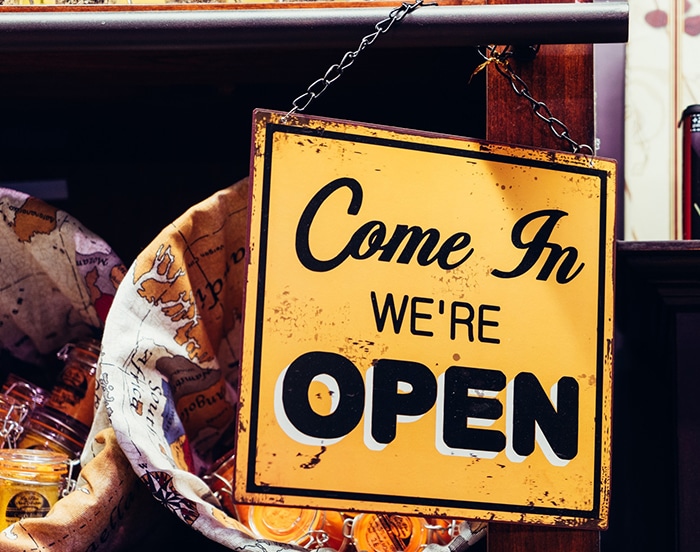 Province lifts some COVID-fuelled capacity restrictions
Full-capacity indoor events are a reality once again in some places, with others set to follow suit in the near future.
Ontario Premier Doug Ford made the announcement Friday afternoon.
"We're sticking with what's worked for the province. We're slowly lifting public health measures over time," he said, referring to the COVID-19 pandemic restrictions. "The next step is on Oct. 25, we are lifting capacity limits and distancing requirements for restaurants gyms and casinos where proof of vaccination is required."
Denny Vervaet, co-owner of Red Barn Brewing Co. near Blenheim, welcomed the news.
"It should give us more opportunity to be normal. We've never done normal yet," he said. "We opened up right in the middle of it (the pandemic)."
Red Barn opened July 1, 2020, selling beer right out of its brewing room. That fall, they opened their patio, and two months later, the doors opened for limited access to their tasting room.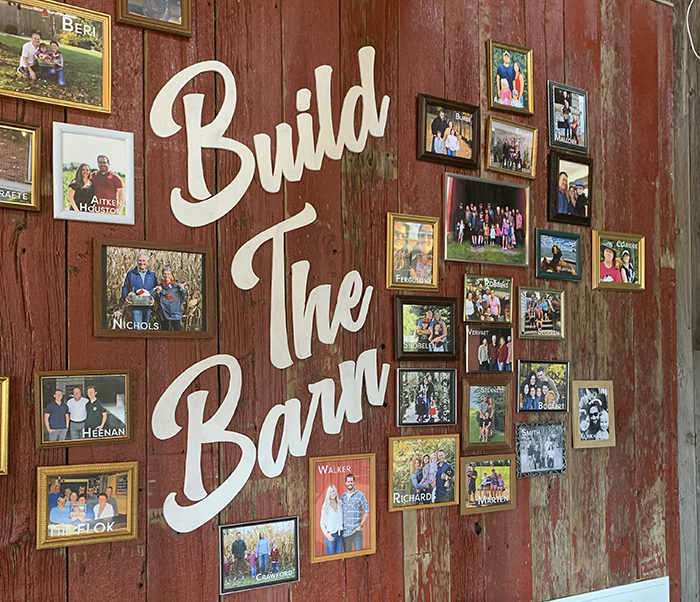 However, a month later, those doors were closed again as the province went into its second lockdown.
Patios came back online in June of this year, and Red Barn reopened theirs.
When the government allowed indoor dining with proof of vaccination, Red Barn reopened its tasting room.
Vervaet hopes the open/close cycle stays in the open position.
So do Ford and Dr. David Colby, Chatham-Kent's medical officer of health.
"It is the vaccine that makes it possible to increase capacity levels safely," Colby said.
He wants to see more jabs in local arms, as our overall double-vaccination rate lags behind the provincial average.
The premier does not want to see Ontario slide back into province-wide restrictions again.
"We are doing everything possible to avoid broad lockdowns while enabling tailored and localized response should we need to act," Ford said. "We always put the health and safety of Ontarians first."
Vervaet said having full capacity changes everything for Red Barn, which survived its first year with take-out beer sales that were five times what the company projected.
"Six feet apart is the only thing we've known. Now we can create some cosier areas. This opens the doors for us to have other events in the building that we might not have been able to do before," he said. "We can look at private concerts and events, bringing in bigger-named artists. We can add more tables, make it more casual like we intended when we were doing the business plan."
Meanwhile, other locations will not be at full capacity – places not wanting to check for proof of vaccination. But they will be able to open for up to 50 per cent capacity and social distancing must be maintained.
The reopening plan allows for additional businesses to get back to full business – again, if they check for proof of vaccination – on Nov. 15. They include nightclubs.
Provincial officials said if everything goes according to plan, we might be unmasked by April.