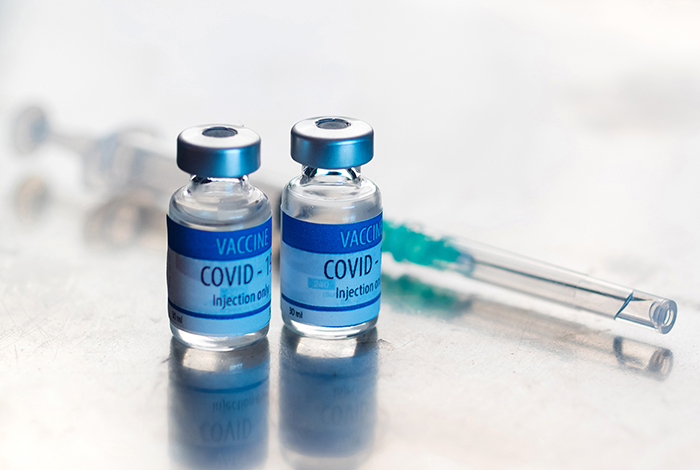 We are apparently on the downward slope of the fourth wave of COVID-19.
That from Dr. David Colby, Chatham-Kent's medical officer of health, from Wednesday morning's board of health meeting.
Our numbers today, according to CK Public Health, show 55 active cases, down two from Tuesday, with six new cases reported against eight deemed resolved.
Colby likes the trend.
"New cases are down 50 per cent over last week. Two weeks ago, there were 12 people in hospital (today, there are three)," he said. "Chatham-Kent is no longer the provincial hot spot. I don't want to name what it is, but it is not us. And many indices are pointing to the fourth wave abating."
Provincial COVID-19 figures Wednesday morning indicated 304 new cases in Ontario.
In terms of who is contracting COVID-19 in Chatham-Kent, basically three out of every four people who come down with the virus here are not vaccinated. Colby said that number sits at 73 per cent. Another 10 per cent are incompletely vaccinated – where people have either just one dose, or received both, but contracted COVID-19 prior to full efficacy – three per cent are undetermined and 14 per cent are fully vaccinated.
Colby said he's not concerned about the fact 14 per cent of cases involve people who are fully vaccinated, because those virus victims are much less likely to spread the virus and much more likely to experience only minor symptoms.
"I don't think it should be any cause for alarm. Almost all these cases are very, very mild presentations," he said. "We've hardly seen any secondary spread from cases that are occurring in vaccinated people. They hardly ever spread it to anyone else. This underlines the importance of getting everyone vaccinated."
Colby added that for the unvaxxed, the complications can be much worse.
"Almost all our cases that are hospitalized because of COVID are unvaccinated. The take-home from that is obvious," he said.
The percentage of vaccinated people in Chatham-Kent aged 12-plus rose another percentage point, Colby said, as it is up to 79 per cent.
"It's still shy of where we want to be. The target is 90 per cent," he said.