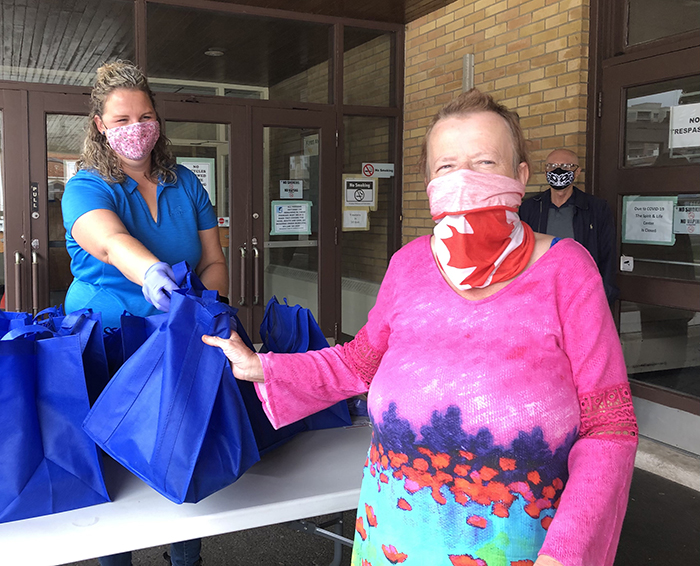 Chatham resident Jacqueline Sales was one of the lucky residents treated to a piping hot turkey dinner Friday compliments of Entegrus.
Employee Kelly Ladd was among the team who handed out 225 dinners in the ninth annual event that's become a Thanksgiving tradition.
The company handed out 200 dinners in under an hour in the second year of the pandemic-style takeout event.
Burns Restaurant prepared the meals and Evans Wholesale helped ensure safe delivery of the food from Dresden to Chatham.
Comments
comments