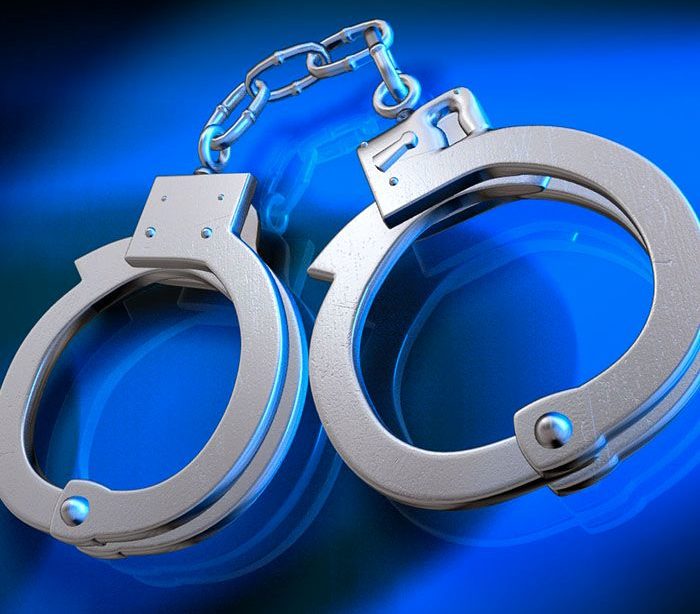 Walpole Island police and the OPP made a joint arrest recently following an altercation on River Road.
Police say one man pointed a firearm at another driver. Officers attended and arrested a man without incident.
A 34-year-old Michigan man is charged with pointing a firearm, possession of a firearm for a dangerous purpose, dangerous operation of a motor vehicle, unauthorized possession of a prohibited or restricted firearm, and possession of a firearm or ammunition contrary to a prohibition order.
Comments
comments