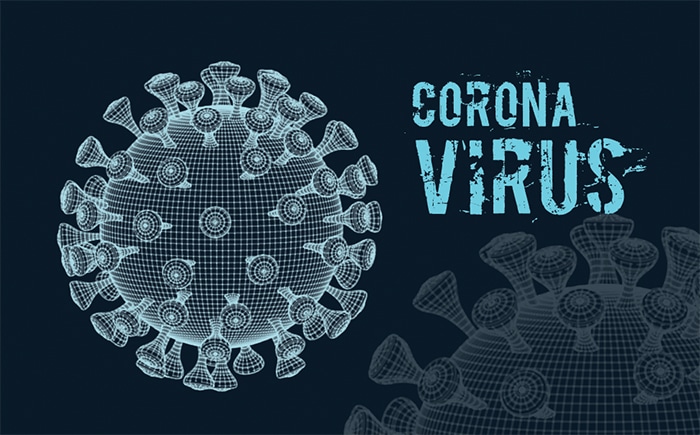 A 19th person has died of COVID-19 in Chatham-Kent.
Overall, our active case count dipped by seven this morning, as 12 new cases were reported, against 18 deemed resolved. With the one person having died, our active case count is now at 108.
Nine people are in hospital in Chatham-Kent with COVID-19, seven of whom are local residents.
Just one of the nine is fully vaccinated.
Six, however, are in the ICU with the virus. Four of them are on ventilators.
The ICU is at 90-per-cent occupancy, while the medical/surgical/critical care units report an occupancy rate of more than 98 per cent.
Six Chatham-Kent Health Alliance staff remain off work due to contracting or being exposed to COVID-19.
CK Public Health reports there are still eight areas of outbreak in our municipality.
They include McNaughton Area Public School (five), Eben-Ezer Christian School (three), Copper Terrace seniors' home (three), Tilbury District High School (two), Lambton-Kent Composite School (five), Dresden Area Central School (two), Praise Fellowship Church (24) and an unnamed workplace (three).
A total of 76 per cent of people aged 12 and up in the municipality are double vaccinated, up a percentage point from Monday.
Across the province, there were 466 new COVID-19 cases reported Tuesday morning.