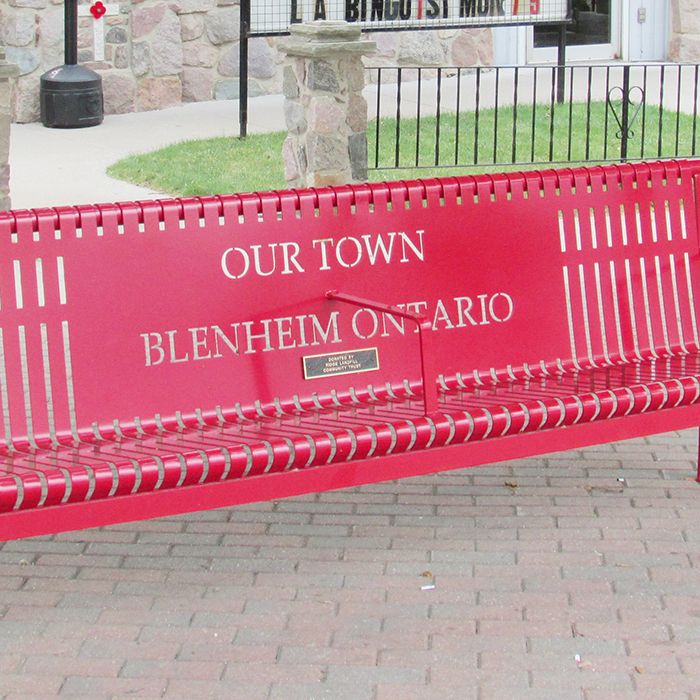 It's high time to party in Blenheim on Friday.
Catherine Street just south of the downtown will be closed as Higher Limits hosts Mob Barley and The Railers that evening outside.
Timing for the fun comes about four months later than expected.
"We wanted to do something around 4-20 (April 20), but the lockdown kyboshed that," Greg Kazarian, co-owner of the cannabis outlet said.
Instead, the fun takes place four months later, on 8-20 (Aug. 20).
"It's another excuse just to get people together," he said, as the area is still emerging following months of lockdowns.
With Catherine Street closed, a trio of nearby parking lots will also be used to host the event. Kazarian said there will be a fenced-in area where people can enjoy infused cannabis beverages or edibles. There will also be a designated area for smoking or vaping marijuana.
He added the Royal Canadian Legion is nearby and has a licensed patio for people who prefer alcohol.
Food trucks open up at 4 p.m. and the band will begin at 7 p.m.
Kazarian encourage people to bring their own lawn chairs for the event.
Admission is free, as donations of non-perishable food items is requested. The food will go to ROCK Missions, Kazarian said, a local organization that helps the homeless.
Organizers of the event encourage people to do so responsibly. Kazarian said Chatham-Kent police will have RIDE checks set up nearby. He urges people to utilize designated drivers.
Comments
comments