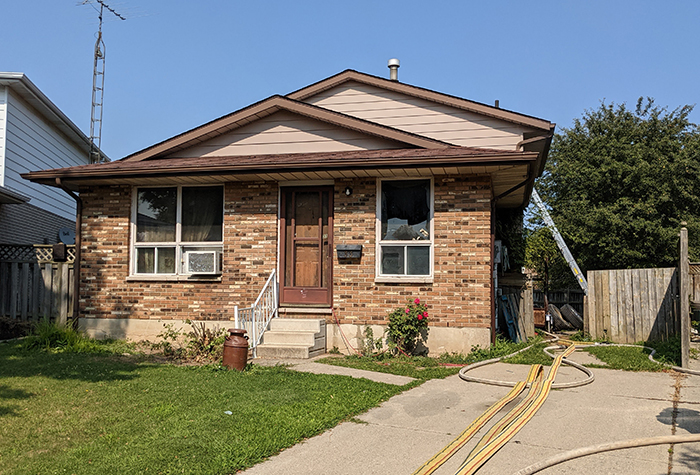 No one was injured Thursday when fire broke out at a Beth Crescent home in Chatham.
Chatham-Kent Fire officials say they got the call about 4:15 p.m. with the report of smoke emanating from the windows of the home.
Crews from Stations 1 and 2 arrived to see heavy smoke coming from the house. They entered the home and quickly knocked down the fire, officials say.
It was contained to the kitchen, but high heat and the heavy smoke caused an estimated $200,000 in damage.
The fire was ruled accidental.
Comments
comments