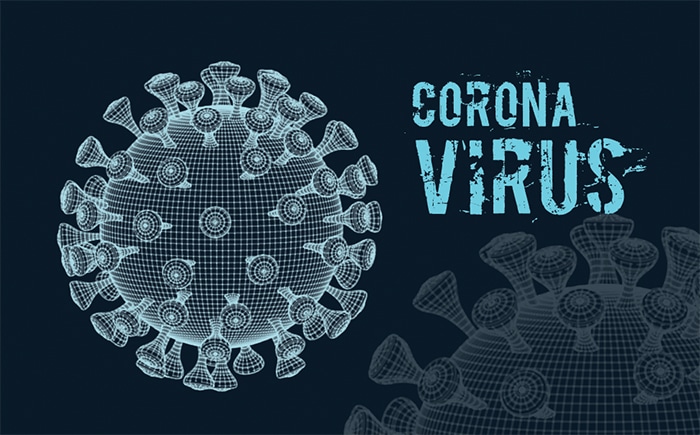 Dr. David Colby, Medical Officer of Health for Chatham-Kent is advising unvaccinated and partially vaccinated patrons who received table service at the Red Barn Brewing Company, this past weekend may have been exposed to COVID-19
The possible exposure at the Lagoon Road brewery is for July 23 between 6 p.m. and 10:30 p.m., and July 25 between 10 a.m. and 4 p.m.
Anyone who received table services at these times should self-monitor for COVID-19 symptoms. Individuals who develop symptoms must self-isolate and should book an appointment at the COVID-19 Assessment Centre for testing.
This from the folks at Red Barn on their Facebook page:
"One of our employees (who is fully vaccinated) has tested positive for COVID, transmitted from someone at their other full time position. They gave us permission to let us know they are doing well and isolating for 14 days. But this also means that many of our staff who all work together will/may have to isolate and/or self monitor their condition."
While low-risk contacts are instructed to monitor for symptoms, they are not required to isolate unless symptoms develop or they are otherwise instructed to do so by Chatham-Kent Public Health. Information on booking a testing appointment is available at https://ckphu.com/covid-19/.