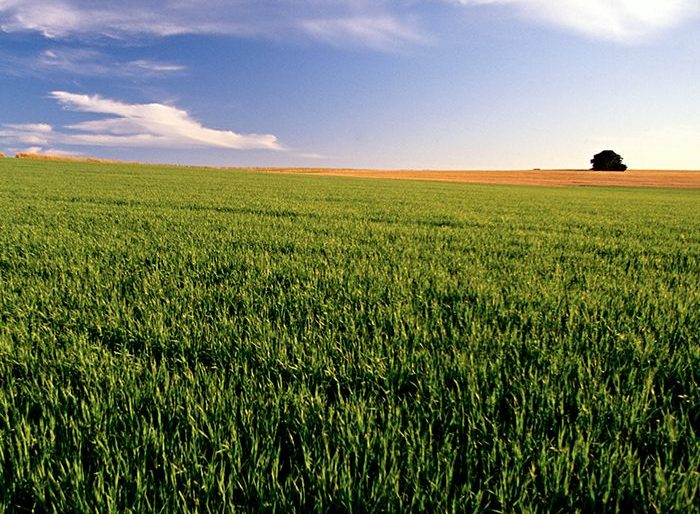 Provincial and federal funding to support farmers and agri-food businesses is trickling down into Chatham-Kent.
Chatham-Kent Leamington MPP Rick Nicholls said 20 local projects will receive $228,000 in assistance.
"This funding will increase food safety and accelerate sector innovation to help farmers bring to market all the foods Ontarians need and love," Nicholls said in a media release.
The $7.3 million in overall funding supports more than 600 cost-shared projects in more than 270 communities across the province.