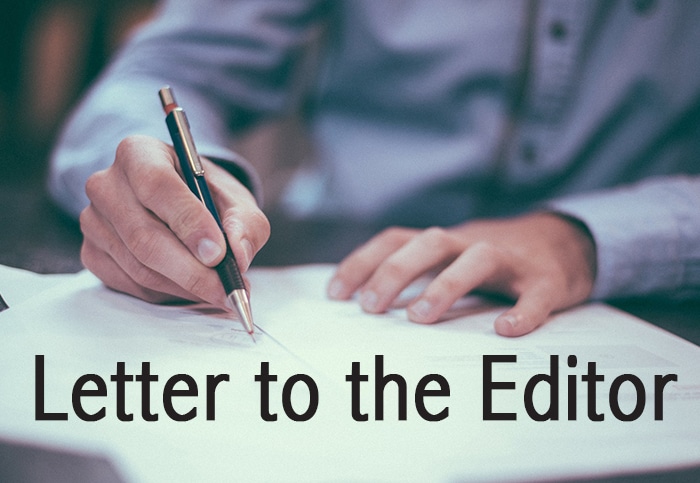 Editor: Chatham does not deserve negative letters. When I read the opinions of Linda Hind ("Reader will believe it when she sees it"), I was saddened.
Yes, there are deep angers against many past failed business endeavours; but I wish to note they did not happen to the entrepreneurs undertaking the effort to revitalize the old Navistar property.
These three new owners of the site are well established in many areas and in many businesses in Chatham-Kent, and have proven their ideas and quests have been successful.
They do not dole out their investments based on hope, but on past research and experience. They will soon have definite and solid businesses established on that site.
Negativity, especially in times of a pandemic, has detracting effects on investments and even on the spirits of many hoping this project will come to fruition – as it will! New employment, new futures, and renewed belief in all of Chatham-Kent.
Gail Giles
Chatham
Comments
comments