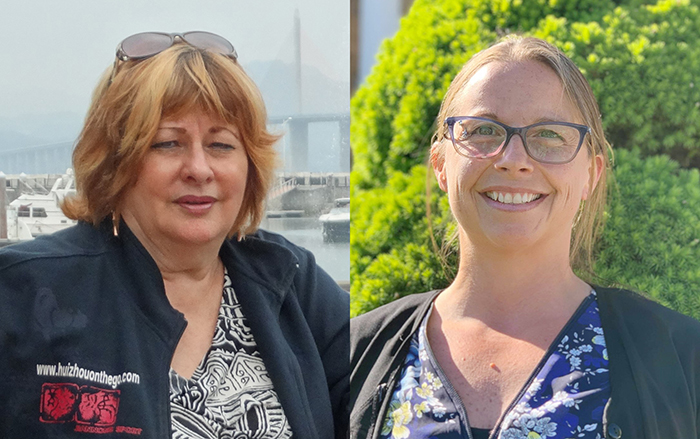 The People's Party of Canada is early out of the gate for the next federal election, as the party announced it has two people vying to run in Chatham-Kent—Leamington in the next election.
Liz Vallee and Regina Stockus have both put their names forward to represent the party that developed in 2018 when Maxime Bernier resigned from the Conservative Party of Canada and started his own.
Vallee is a personal trainer, and one of the organizers of local "freedom protests" earlier this spring. She was charged by Chatham-Kent police under the Reopening Ontario restrictions.
"I am ready to do anything and everything I can to help my community regain their freedoms and get their lives back," she said in a media release.
Stockus, a hospitality industry veteran, said as a candidate for the PPC, she feels she can be more effective and proactive into filtering opportunities and benefits and thus "much-needed change" that will enhance and develop the community.
The candidate selection meeting is slated for June 19 at 1 p.m. It was originally set for June 25..