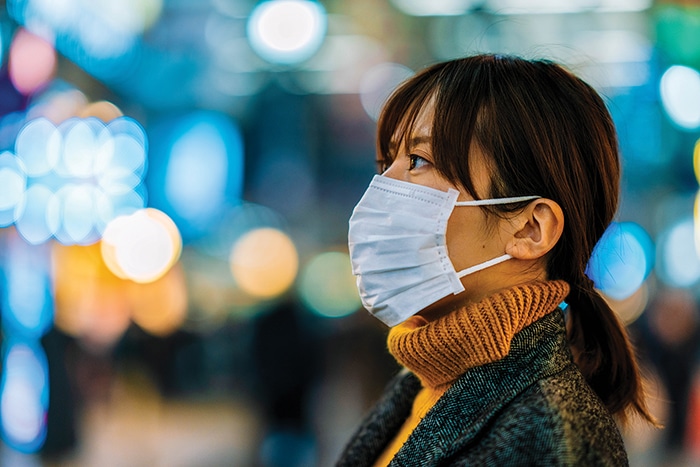 A half-dozen local residents are in the Chatham-Kent Health Alliance suffering from COVID-19.
They are part of the 32 active cases today in the municipality, according to CK Public Health.
Over the past 24 hours, we saw four cases deemed resolved, and three new ones reported.
Meanwhile, CKHA officials reported today there are seven non-residents in hospital here with COVID-19, six of which are provincial transfers.
Five of the 13 COVID-19 patients are in the Intensive Care Unit and one is on a ventilator, officials said.
Good news at the provincial level, as the province reported 2,073 new cases in the past 24 hours the first time those numbers have been this low since March 24.
The seven-day average for Ontario dipped below 3,000 for the first time in five weeks. It sits at 2,914.