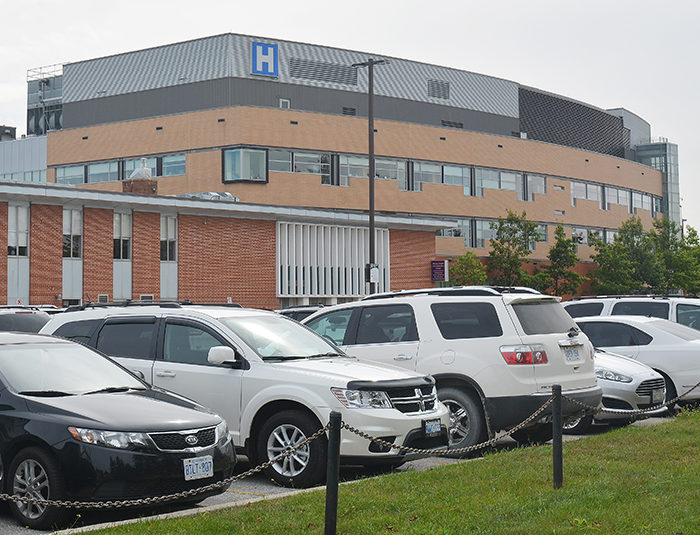 Like other hospitals around the province, the Chatham-Kent Health Alliance put all non-emergent and non-urgent surgeries and procedures on hold for now.
The order came down April 21 from the province's chief medical officer of health.
This resulted in several cancellations last week of surgeries at the CKHA.
This direction is based on the increasing COVID-19 case counts across the province and the extreme acute and critical care capacity pressures hospitals are facing. These cancellations are likely to continue through the coming weeks until we begin to see a decline in patients requiring general hospital and critical care across the province, hospital officials said.
CKHA will continue to provide urgent and emergent services as well as the necessary programs/services to support those same procedures such as diagnostics and endoscopes.
CKHA relies on the clinical judgment of its surgeons to make informed decisions of which cases to proceed with during these postponements. Patients will be contacted in advance if their scheduled appointments are affected.
This temporary measure will create additional capacity within CKHA to respond to the urgent critical care needs that hospital partners across the region and province are currently experiencing. Beds at CKHA are provincial assets and the hospital must take a regional approach to help save lives across the province, officials said. This includes accepting additional patient transfers from other regions to CKHA if needed.
Comments
comments